Carly's Bistro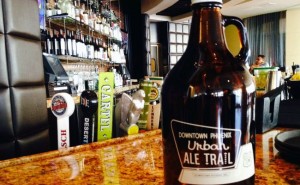 Posted on September 10th, 2015 by Lauren Potter
Explore central Phoenix through this walkable beer tasting tour along the light rail corridor this Saturday from 1-6pm.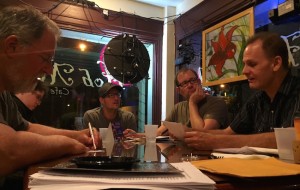 Posted on September 8th, 2015 by Robert Hoekman Jr
In the coffee houses and restaurants of downtown, The Central Phoenix Writers Workshop provides a place for aspiring writers to hone their craft.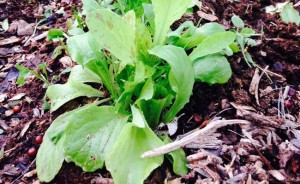 Posted on December 6th, 2013 by DPJ Staff
The community is invited to a urban harvest celebration.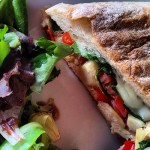 Posted on October 24th, 2012 by Angela Dalessandro
The new downtown eat beat visits a classic local hangout: Carly's Bistro.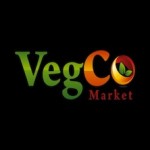 Posted on June 4th, 2012 by Kate Kunkel
A new plant-based supermarket is expected to open this year to help meet the growing demand for vegan and vegetarian products.
Posted on February 21st, 2012 by Rob Fullmer
Intrepid DPJ writer of all things beer, Rob Fullmer delights in the perfect melding of beer and movies in the documentary The Love of Beer coming to FilmBar.
Posted on August 30th, 2010 by Yuri Artibise
Here are a few of the less heralded activities that are occurring in Downtown Phoenix on an almost daily basis.
Posted on March 15th, 2010 by Lyle Plocher
For those seeking the ultimate urban Phoenix living experience, there is no better place than the chunk of Downtown Phoenix that is the 85004 ZIP code.