If you're looking for a unique and flexible space for your business, consider one of the many creative spaces located throughout downtown. These offices are either historic spaces or adaptive reuse projects and are designed to intertwine work with everyday life.
And if you know of other spaces that aren't on the list, feel free to comment below.
333 W. Roosevelt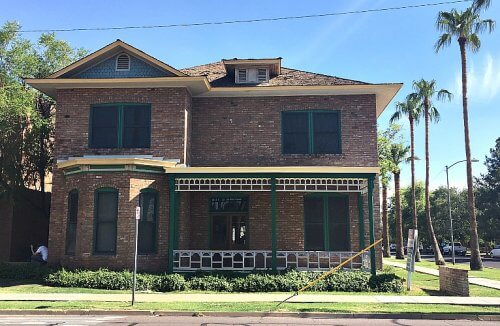 This building was constructed in 1894 in the historic Roosevelt district of downtown Phoenix. Renovations have been made since then, but the building still maintains its charm of centuries past. Its Roosevelt location puts this space right in the middle of one of the hottest spots in the city.
Location: 333 W. Roosevelt St., Phoenix
Space: 4,200 sq. ft. office space, 10 office spaces, one conference room and a patio
Rate: $14.50 per sq. ft. per year
Contact: Ruth Darby | 602.222.5058
Lindsey Carlson | 602.222.5084
The Vintage 45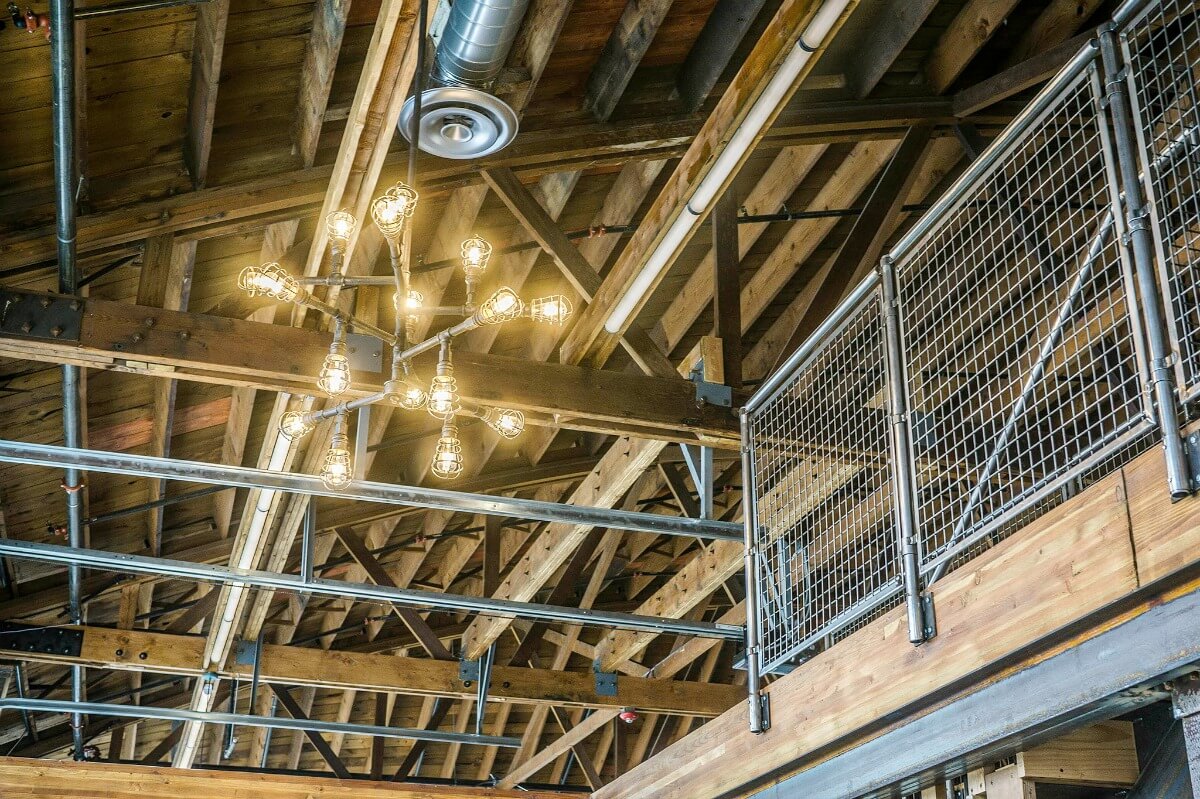 Once an event venue, this 19,000 sq. ft. space will soon be available to rent as creative space in downtown's expanding tech sector in the Warehouse District. The company developing the property is just getting started on the transformation, more details to come about this new location!
Location: 45 W. Buchanan St., Phoenix
Space: 19,000 sq. ft.
Contact: Mark Stratz | 602.882.4621 | mark.stratz@cushwake.com
515 Grant
Another in a long line of innovative spaces popping up in the Warehouse District, 515 Grant is designed to nurture businesses coming into Phoenix's emerging tech scene. This is where the new urban work environment is growing. The Warehouse District was once home to Goodyear Tire, Phoenix Seed & Feed and Allis Chalmers Tractor Dealership and has woken to a new dawn of technology. The area currently houses Galvanize, WebPT, R&R Partners among others.
Location: 515 E. Grant St., Phoenix
Space: ±64,092 RSF, Expandable to ±80,000 RSF & Divisible to ±12,500 RSF
Rate: $24 per sq. ft. non-negotiable asking rate
Heard Building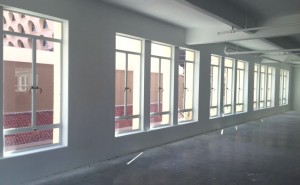 Built in 1919, the Heard Building has seen Arizona history being made for almost a century. Once home to The Arizona Republican (now The Arizona Republic), the Heard Building's newly renovated spaces provide flexible, open spaces for work and entertainment. The building might look familiar to you. It was featured in Alfred Hitchcock's 1960 classic "Psycho."
Location: 112 N. Central Ave., Phoenix
Space: 7th Floor – Leased | 6th Floor – 3,834 sq. ft. (Divisible) | 5th Floor – 8,634 sq. ft. | 4th Floor – Leased | 3rd Floor – 3,501 sq. ft. (Divisible) | 2nd Floor – 8,634 sq. ft. | Mezzanine – 8,142 sq. ft. | 1st Floor – 7,404 sq. ft. (Divisible)  | Lower Level – 3,000 sq. ft. Retail Space Availability
Rate: $27.50 – $28.50 per sq. ft. full service asking rate
Yourland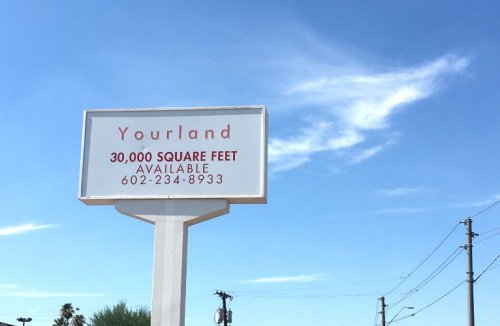 Yourland is Phoenix's next big mixed-use environment. With virtually no columns and 90 degrees of storefront glass, this wide-open space is flexible to the most creative of office spaces. Built in 1961, the building comes with mid-century architecture at the core of its design, making it a unique atmosphere for creative offices, hospitality and other services. On site will be a sustainable gas station, restaurant options and retail spaces.
Location: 1535 E. Buckeye Rd., Phoenix
Space: 30,000 sq. ft. divisible to 700 sq. ft.
Rate: $23 per sq. ft. Full Service Asking Rate
For more information about 515 Grant, Heard Building and Yourland properties, please contact:
Mark Stratz | 602.882.4621 | mark.stratz@cushwake.com
Scott Baumgarten | 602.224.4488 | scott.baumgarten@cushwake.com
---