DPJ's Wire series delivers news and information straight from the source without translation.
After nearly four years at their midtown location, Seed Spot, an incubator for entrepreneurs with ideas for social change, has officially relocated to the Warehouse District in a newly renovated commercial suite in the historic R&R Partners warehouse at 502 South 2nd St., just south of Talking Stick Arena.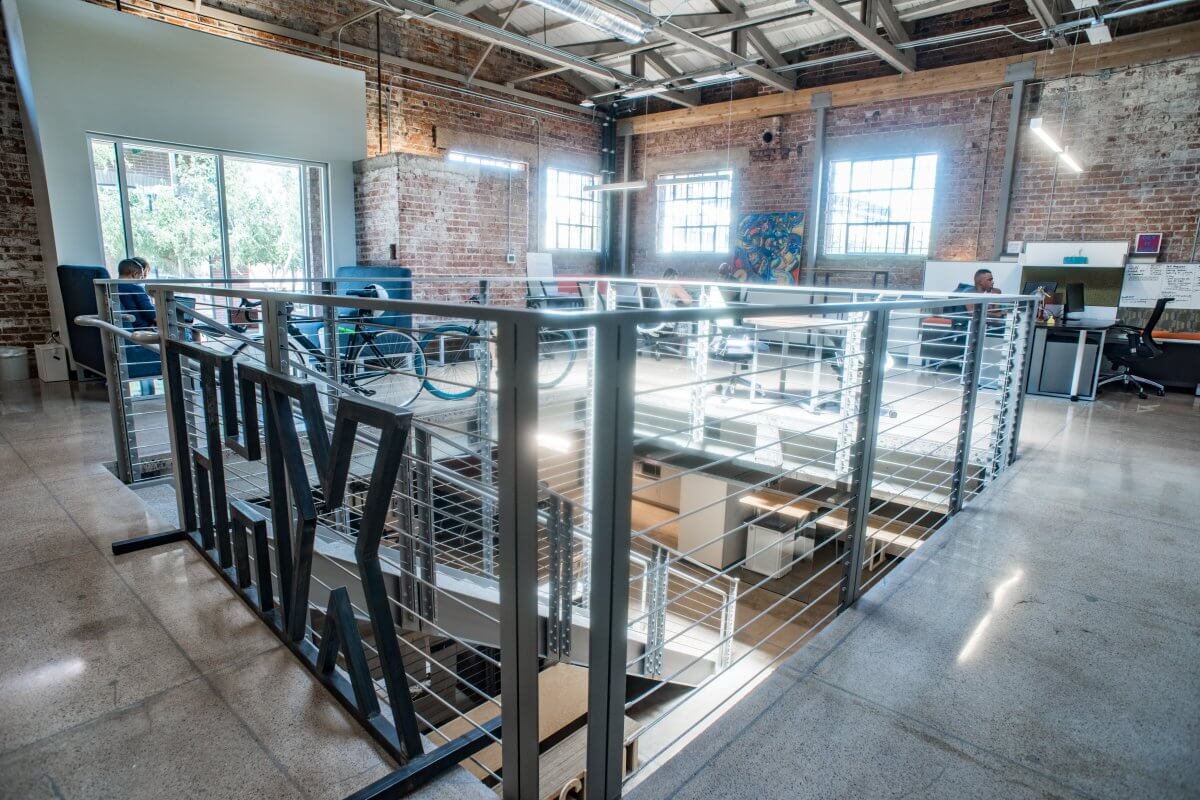 The five-year lease of the 4,500-square-foot space will feature an open office layout, conference rooms and a large classroom that will help the nonprofit better serve the startups it incubates through enhanced collaboration.
"SEED SPOT's whole model is built around community; we are so excited to bring the support of this community to more entrepreneurs at our new space through both our youth and adult programs," said Courtney Klein, Seed Spot CEO & co-founder.
"The historical integrity that comes out in our new space – wood rafters, high ceilings, a downstairs with an atrium in the center – is a rare find in Phoenix and further enhances the way SEED SPOT engages the Phoenix community," said John Johnson, Seed Spot's community development manager, who earned his master's in architecture.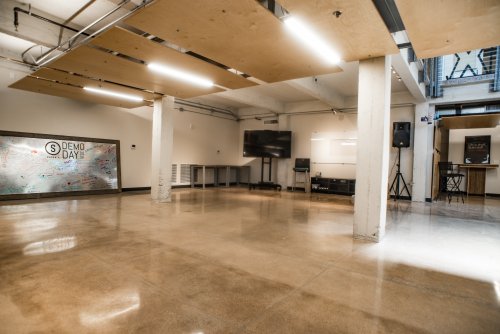 With more than close proximity to R&R Partners, Galvanize, CCBG Architects, Gould Evans and Moses Inc., Seed Spot is positioned at the center of innovation.
"It's a thriving environment that allows us to bring our community of social entrepreneurs into the center of the fastest growing district in the valley," said Johnson.
The renovation of the open, airy and bright space included updating lighting fixtures, adding a kitchen area, conference rooms and restrooms. CCBG Architects conducted the rehabilitation of the building with general contractor Robert E. Porter Construction.
The first program to be held out of the new location will be an entrepreneurial boot camp targeting the African American community from July 31 to August 4. For more information, visit www.seedspot.org.
Photos courtesy of Small Giants.
---