Sun Up Brewing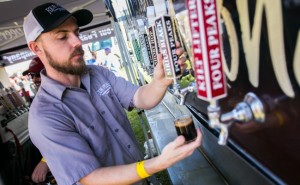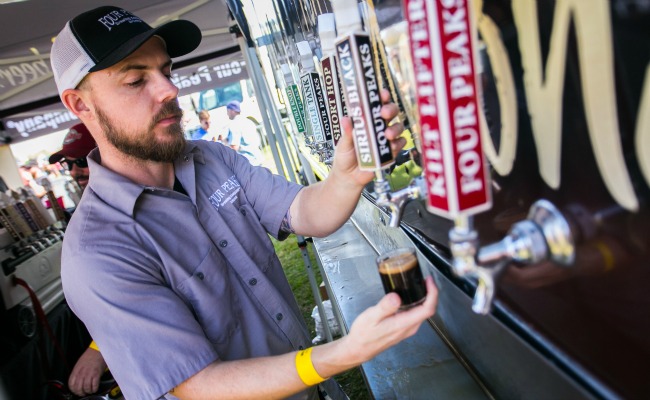 Posted on February 9th, 2016 by Courtney McCune
Sample some of our state's tastiest brews during Arizona Beer Week, a celebration of local craft beer taking place February 11-21.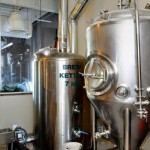 Posted on February 15th, 2013 by Rob Fullmer
It's usually about the beer at the Strong Beer Fest, but this year the new crop of breweries are the big story. What can they tell us about the future?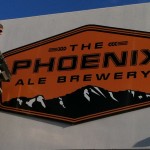 Posted on March 15th, 2012 by Rob Fullmer
You don't have to pass on quality when drinking "green" beer on St. Patrick's Day.
Posted on November 11th, 2010 by Kenny Bump
Was it armadillo meat or buffalo meat in this sloppy joe? Read on to find out.