Jenny Poon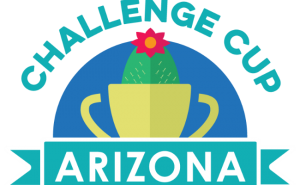 Posted on November 11th, 2015 by DPJ Staff
CO+HOOTS and startup incubator 1776 bring the Challenge Cup global pitch competition to Phoenix this Saturday evening at The Newton.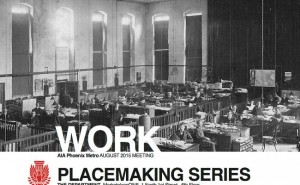 Posted on August 17th, 2015 by DPJ Staff
This Thursday's AIA Phoenix Metro August Placemaking panel will focus on how designing the ways we work can contribute to placemaking.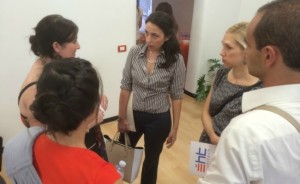 Posted on October 22nd, 2014 by Kristin Romaine
CO+HOOTS wants to change the world, so they set off for Italy to meet their entrepreneurial counterparts.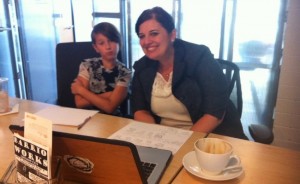 Posted on May 9th, 2014 by DPJ Staff
The collective coworking community, CO+HOOTS, is opening a Foundation to serve local non-profits.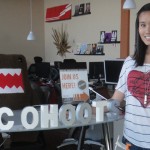 Posted on July 2nd, 2013 by Courtney McCune
CO+HOOTS founder Jenny Poon contributes some of her entrepreneurial insight to a new coworking space.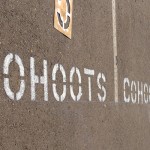 Posted on November 5th, 2012 by Courtney McCune
The collaborative co-working space lands at its new home on Washington Street.
Posted on June 28th, 2010 by Christina O'Haver
The creative space, in the J.B. Bayless Grocery building, celebrates its grand opening on Friday, July 2.