DPJ's Wire series delivers news and information straight from the source without translation.
CO+HOOTS LAUNCHES NEW PROGRAM TO SUPPORT WORKING PARENTS
Phoenix coworking community partners with local company Kayson to create initiative to help parents integrate their work life with their family life.
CO+HOOTS, central Phoenix's first and largest coworking community and entrepreneurial collaboration hub, is launching new programs to provide support and opportunities to entrepreneurs, independent workers and working professionals who have families.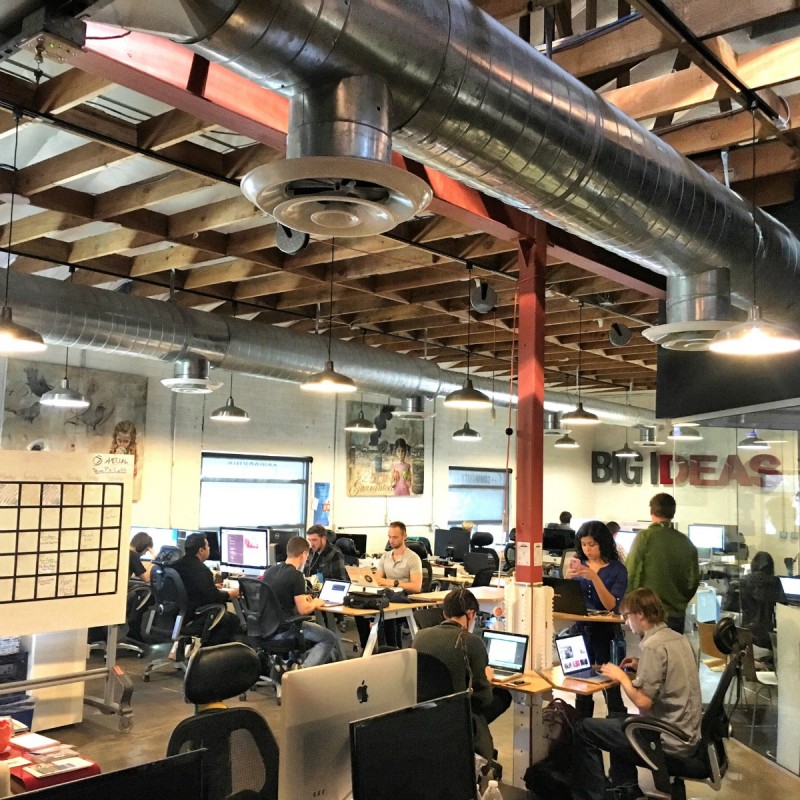 CO+HOOTS is joining forces with Phoenix-based business strategy company Kayson to create one of those programs — MORE, a series of services, educational sessions and events that will bring increased support and resources to working parents. At CO+HOOTS' new midtown Phoenix location, MORE will be hosting family-friendly networking events, business retreats and conferences; offering childcare services to CO+HOOTS members within the space; and adding educational programming focused on helping people have a family-friendly work life and a work-friendly family life.
"CO+HOOTS' recent expansion doesn't just mean acquiring more physical square feet, it also means growing our reach in the community," said Jenny Poon, CO+HOOTS founder. "We want to support as many groups in the business community as possible. Working parents trying desperately to fulfill their work and family lives simultaneously is an important issue that isn't being solved anywhere else."
MORE is kicking off on July 22-24 with a three-day, two-night family-friendly business retreat at the Ritz-Carlton, Dove Mountain in Marana, Ariz.. During the retreat, attendees will be able to participate in business workshops, meet with industry experts and learn about new trends — all alongside their family.
"MORE is about giving working parents, especially women, an opportunity to stay in the race," said Amber Anderson, founder of Kayson. "The work landscape has changed drastically over the last 45 years and we need to adapt. Building work-family integrated environments like MORE is just a natural evolution to keeping up with the needs, and wants, of today's modern family."
Registration for MORE: The Retreat is now open, but space is limited. Tickets can be purchased at www.moreretreat.com. The team is looking for partners and sponsors. To find out how you can be a part of the MORE movement contact Amber Anderson at amber@bykayson.com.
---