Comerica Theatre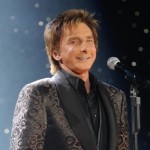 Posted on December 9th, 2012 by Katrina Becker
Singer-songwriter Barry Manilow offers a free night of music in exchange for instrument donations.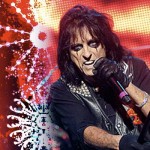 Posted on September 25th, 2012 by DPJ Staff
Got what it takes to be the opening act for Alice Cooper and friends?
Posted on April 29th, 2011 by Monica Arevalo
Death Cab For Cutie trades up to the Comerica Theatre during their Phoenix stop on August 15.
Posted on April 7th, 2011 by Monica Arevalo
Don't miss this once-in-a-lifetime chance to see Janet in the intimate confines of the Comerica Theatre.
Posted on February 24th, 2011 by Monica Arevalo
The Grammy winners return to Phoenix for the first time in a decade.
Posted on December 30th, 2010 by Monica Arevalo
After a great year of live music in Downtown Phoenix, 2011 is already looking stellar.