Pah-Pah Pah-Pah This is the sound of Death Cab for Cutie coming.
Yes, Downtowners, the famous indie foursome is coming to our fair city.
The last two times the band came through the state they played Mesa Ampitheatre, and now they're going big.
With their seventh studio album, Codes and Keys, about to come out at the end of May, the band will surprise their fans with a darker sound while also playing the classics.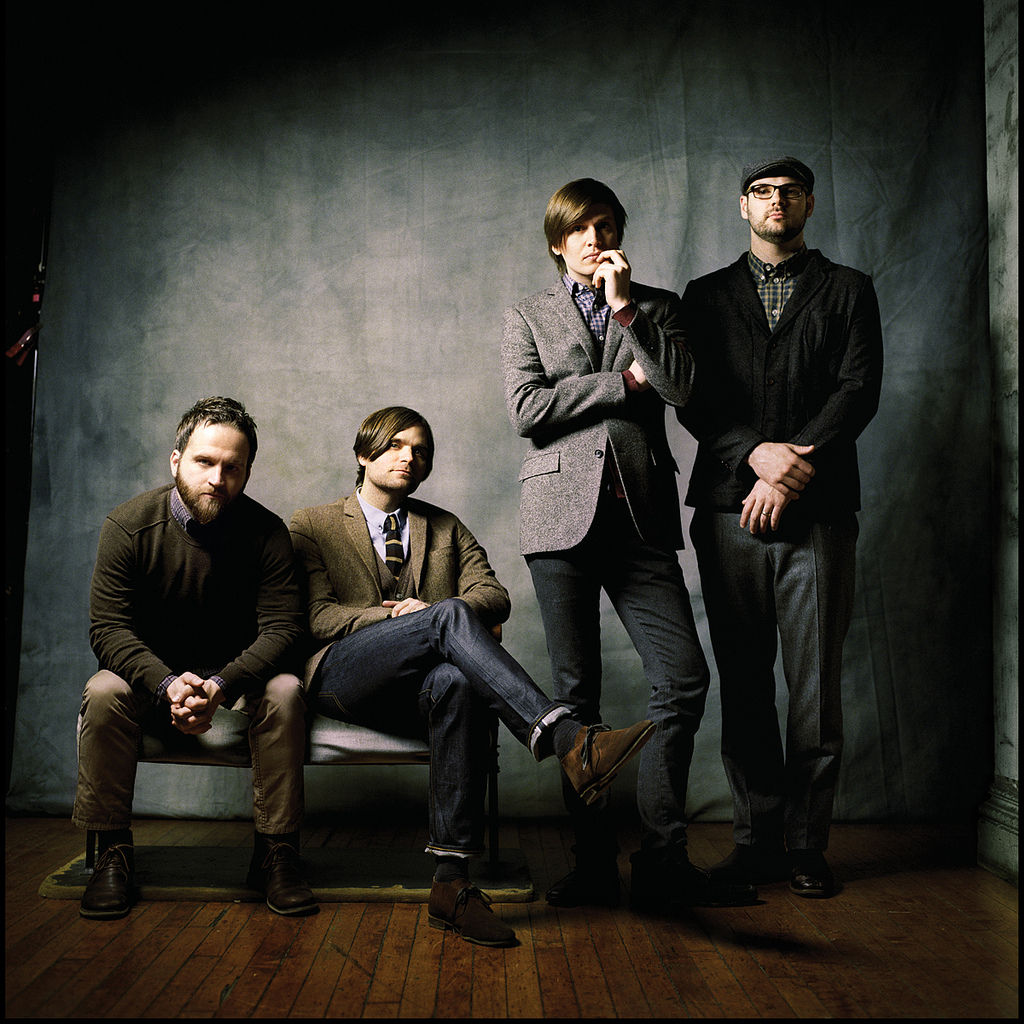 Since 2008, frontman Ben Gibbard ditched his wire-framed glasses, married indie superstar Zooey Deschanel and found a completely different direction for him and his band's music.
Every six weeks, the band relocated to different studios all over the West Coast. The band's traditional folk sound has grown into a dark folk with strings and electronic sound. Don't fret, they're lyrics still have the same cute, heartbreakingly honest lyrics.
A few songs have released including "Some Boys" and "Codes and Keys." After reading these lyrics, it's no wonder he won over Deschanel's heart.
"You're on the floor fearful of what's outside your door, but the codes and keys they can protect you from the pangs of jealousy," from "Codes and Keys."
Although hardcore fans may be questionable to the new sound, it won't disappoint. You'll hear many characteristics between "Transatlanticism" (the song not the album) and the new songs.
Presales start on Monday, May 2 and tickets go on sale next Friday.
It's been three years since they've come to Arizona, why would you want to wait another three because you didn't buy tickets this time?
Death Cab for Cutie plays Comerica Theatre on August 15.
---