South Phoenix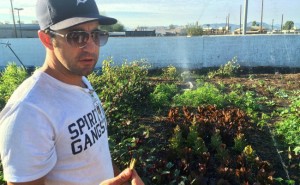 Posted on October 16th, 2015 by Lauren Potter
The Urban Farm in South Phoenix engages the community to make locally sourced, sustainable and nutritious meals accessible to those who need them most.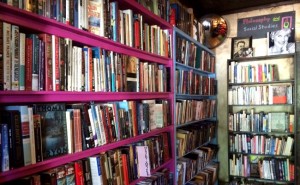 Posted on September 16th, 2015 by April Atwood
Small publishers are helping to define the literary tradition of downtown Phoenix and make it one of the city's essential cultural elements.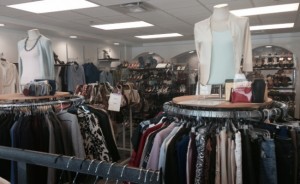 Posted on May 5th, 2014 by DPJ Staff
Fashionista for a Cause, a resale store specializing in women's professional apparel, opens on Thursday.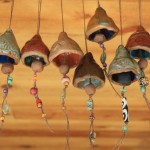 Posted on November 29th, 2012 by Katrina Becker
Art supports nature at Audubon Arizona's "Gifts from Nature" festival.
Posted on October 11th, 2012 by DPJ Staff
A community effort is underway to decorate the Central Avenue corridor for the holidays.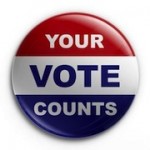 Posted on June 13th, 2011 by DPJ Staff
Join us for a live, streamed broadcast of the Mayoral Candidate Forum on Monday, June 15 from the ASU Nursing and Health Innovation.