The NCAA Final Four Phoenix is almost here! For the first time in over 20 years, the Final Four will be hosted in a western city. The festivities surrounding the collegiate competition are coming to downtown Phoenix March 31 to April 3.
State and city leaders including Gov. Doug Ducey, Phoenix Mayor Greg Stanton and Glendale Mayor Jerry Weiers, and Phoenix Local Organizing Committee CEO Dawn Rogers joined NCAA and other Local Organizing Committee members to discuss the events leading up to the Final Four.
While the games will be held at the University of Phoenix Stadium in Glendale on April 1 and 3, many celebratory events will be held right in downtown Phoenix. Here is a round-up of all the events you'll find during the Final Four Weekend.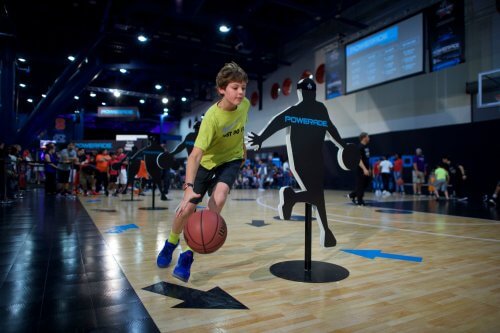 Family friendly event with youth clinics, autograph signings and hands-on NCAA championship experiences.
When: Friday, March 31: Noon – 8 p.m.
Saturday, April 1: 10 a.m. – 8 p.m.
Sunday, April 2: 11 a.m. – 8 p.m.
Monday, April 3: Noon – 6 p.m.
Where: Phoenix Convention Center
Cost: $8 for adults, kids 12 and under get in Free.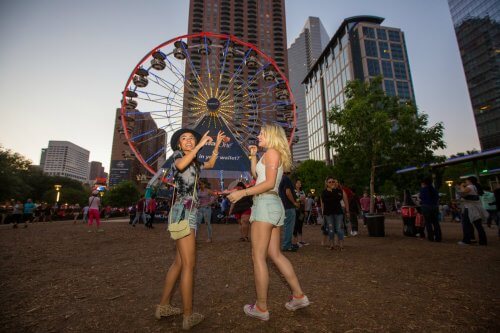 Three-day concert series featuring both local and national acts. Concerts begin in the late afternoon with interactive games, activities and refreshments. The festival lineup will be announced in February.
When: Friday, March 31: 4 p.m – 10 p.m.
Saturday, April 1: 2 p.m. –  10:30 p.m.
Sunday, April 2: 2 p.m. – 10 p.m.
Where: Margaret T. Hance Park
Cost: Free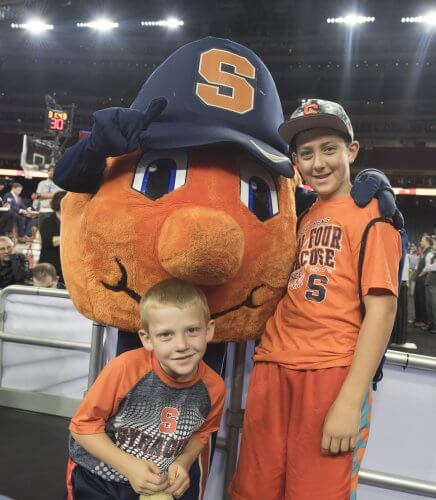 See all the teams in action the day before the semi-final games.
When: Friday, March 31: 10 a.m. – 3 p.m.
Where: University of Phoenix Stadium
Cost: Free
Thousands of children who have registered online for this event will be given an official NCAA basketball and a t-shirt. In this event, participants dribble their basketballs from Heritage Square all the way to the entrance of the Fan Fest.
When: Sunday, April 2: 11 a.m.
Where: Route begins at Heritage Square and ends at the Phoenix Convention Center
Cost: Free, registration opens Jan. 25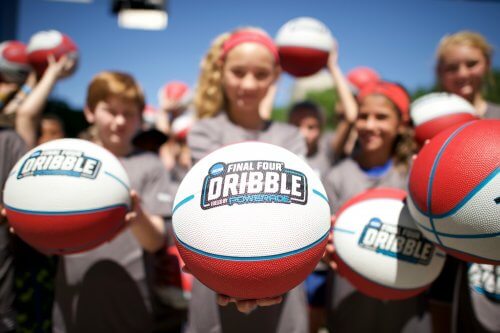 Participants will receive a free t-shirt and other promotional items, learn fun drills and healthy, active lifestyle tips. Open to boys and girls, grades 3-8.
When: TBD
Where: TBD
Cost: Free
Want to help make Final Four Phoenix the best ever? More than 3,000 volunteers are needed. They will be trained, outfitted and deployed by the Phoenix Final Four Local Organizing Committee. Online sign-up is now available.
Sign up to be a volunteer here.
Images courtesy of NCAA Photos. 
---