pub crawl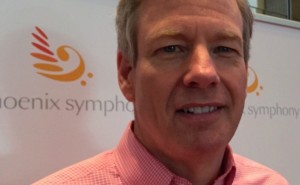 Posted on March 29th, 2016 by Robert Hoekman Jr
Join the Phoenix Symphony at the Downtown Music Stroll this Saturday, April 2, from 2 -5 p.m. Enjoy music, food and city views at this fundraising event.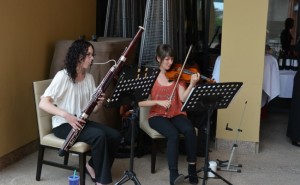 Posted on March 7th, 2016 by DPJ Staff
Enjoy local musical talent, sample eats and drinks and explore our city core at The Phoenix Symphony's Downtown Music Stroll.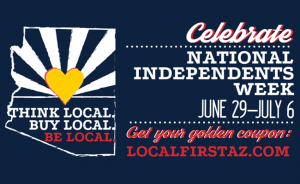 Posted on June 23rd, 2014 by DPJ Staff
Local First AZ celebrates Independents Week with special programs, partnerships and promotions with local businesses.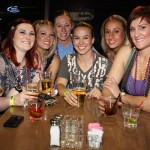 Posted on October 11th, 2012 by DPJ Staff
Get your beads, get on a trolley and crawl your way through downtown.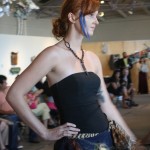 Posted on October 21st, 2011 by DPJ Staff
Event season in Downtown Phoenix explodes on Saturday, October 22 with a whole host of events within bike riding and walking distance of one another.