monOrchid Gallery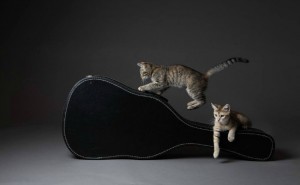 Posted on December 31st, 2015 by Jesse Perry
Kick off the new year with art in downtown Phoenix at the first First Friday of 2016.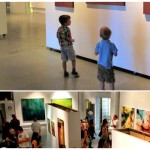 Posted on July 23rd, 2013 by DPJ Staff
The Roosevelt Row Gallery does it for the children.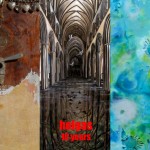 Posted on December 15th, 2011 by Jill Bernstein
Holgas – 10 Years Gone, A Retrospective celebrates the passing of a torch of the live/work space with the artists who made it their home over the years.