Livability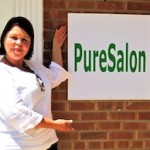 Posted on August 6th, 2012 by Kate Kunkel
PureSalon offers customers a healthy alternative to typical beauty salons by providing a clean-air environment and chemical-free products.
Posted on July 25th, 2012 by Kate Kunkel
Lori Stasinos makes a quick trip to the detox center for a refreshing, healthy drink.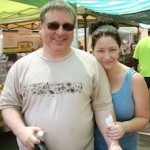 Posted on June 27th, 2012 by Kate Kunkel
Bill and Heidi Wood find vegan-friendly products and superfoods to support their new, healthier diets.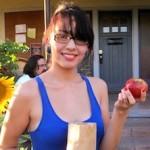 Posted on June 20th, 2012 by Kate Kunkel
Crystal Botello challenges herself to make healthier purchases while shopping at the new Bodega 420.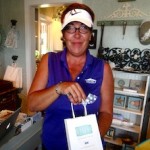 Posted on June 13th, 2012 by Kate Kunkel
Ronda Hampton scores some deliciously scented beauty products for summer at Haven boutique.
Posted on December 16th, 2011 by Nicole Underwood
Assessing livability in Phoenix means looking at basic building blocks of living standards and providing people with options for an "active living" lifestyle.