Author:
Will McClelland
Will is a Junior at Arizona State University who is majoring in English Literature with a minor in Religious Studies. He currently works as a content writer for a digital advertising agency, and has recently started to branch out into cultural, event, and entertainment writing. Along with his passion for writing and narrative, Will also enjoys rock climbing and exploring the desert with his camera.
---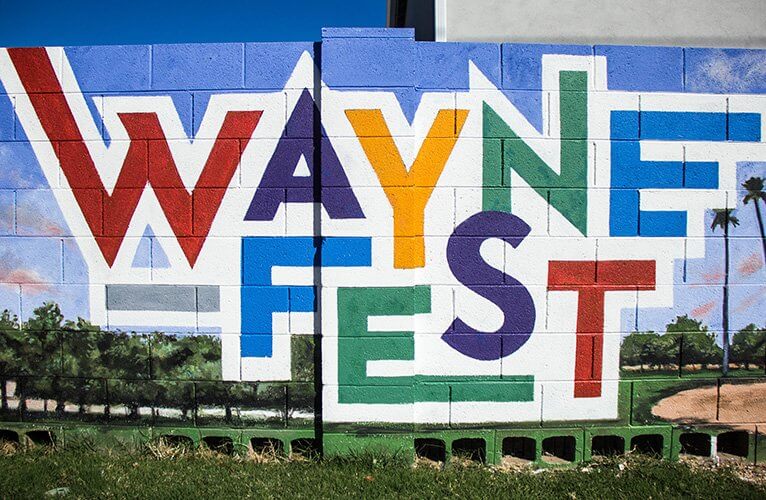 WayneFest was created to reflect the eclectic texture and character of Coronado's artistic community.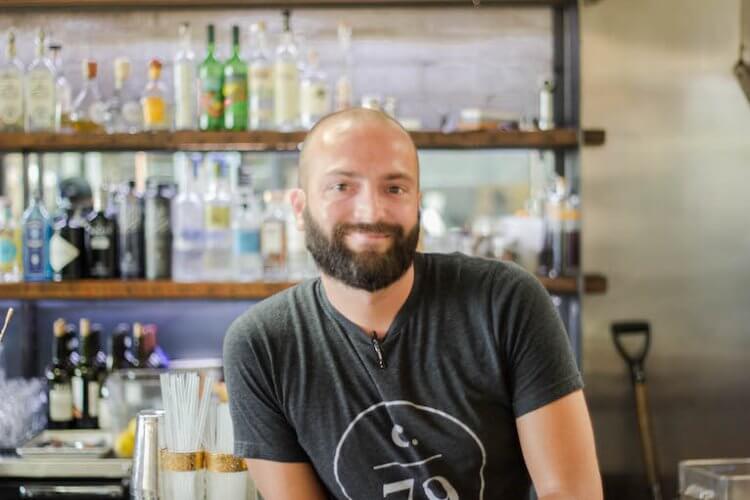 Meet the oh so clever Joshua James, co-owner of Clever Koi.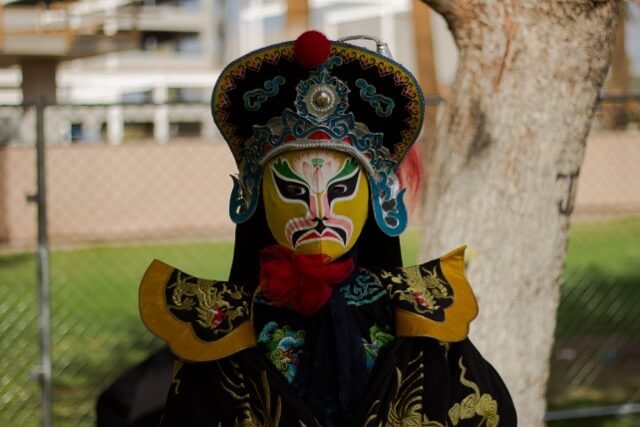 A walk-through of the sights and tastes at this year's Chinese Cultural and Cuisine Festival.