Author:
Rebecca Clark Borup
Rebecca, a Midwest native, moved to downtown Phoenix over ten years ago. She instantly fell in love with the city and considers herself fortunate to have been able to witness its rapid and vibrant growth. She has been in the beauty industry for fifteen years, and carries with her a love for style, a keen eye toward fashion, and an endless passion for all things downtown Phoenix.
---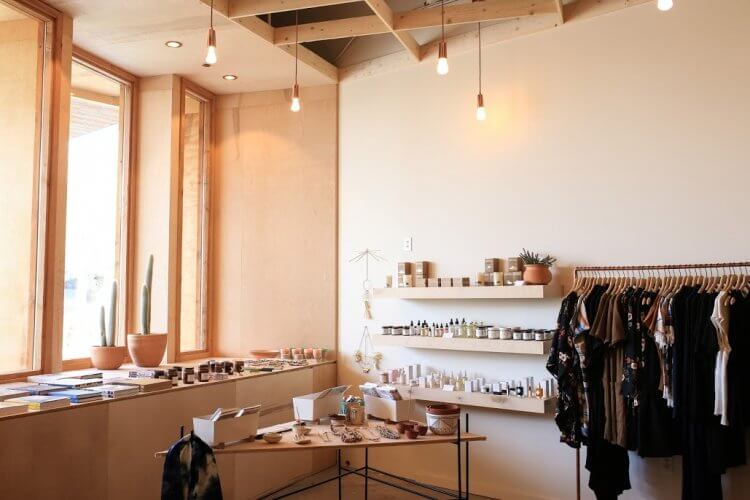 The Uptown Plaza clothing and gift boutique, Local Nomad, takes you on a trip around the world with their collection of globally-sourced goods.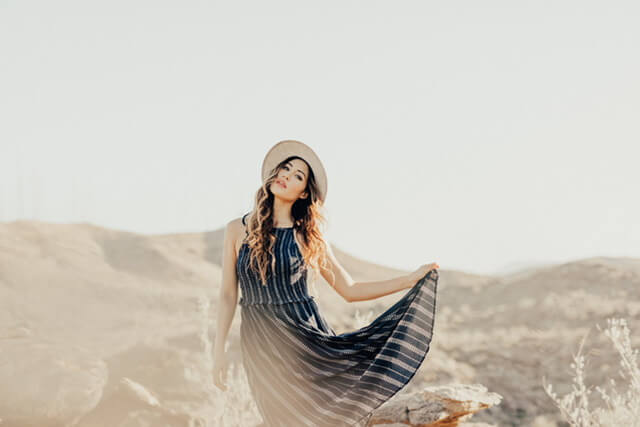 Curated by Muse owner Victoria Lindley, the clothing line features pieces with a sporty-meets-boho vibe – a perfect fit for Phoenician style.