Local Nomad is a fun clothing and gift boutique located at Uptown Plaza and owned by Lauren Danuser, a Phoenix transplant who grew up in St. Louis, Missouri. Her career began in San Francisco as an intern working for the online division at Old Navy/Gap. Aspiring to one day own her own boutique, Danuser left her position with Gap after six years to gain management experience at a local store in San Francisco. There, she learned the ropes firsthand by going on buying trips and managing inventory herself.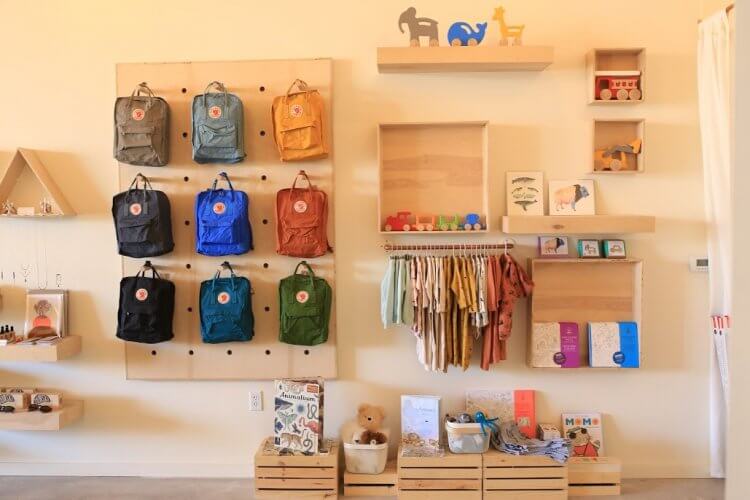 Danuser's move to Phoenix was a difficult decision at first, but she and her husband, a Phoenix native, were soon convinced it was the right choice. Taking advantage of this fresh start, and not knowing much about Phoenix, she began to do some research via Instagram and follow people and places in that area that stuck out to her. She soon stumbled upon Uptown Plaza and knew it was the perfect location for her future shop.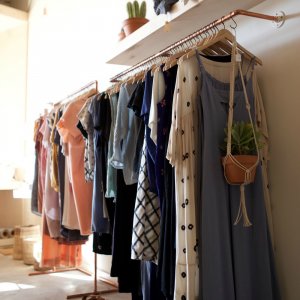 Local Nomad represents Danuser's passion for finding uniquely local items from all over the world. Her shop is a well-thought-out display of exceptional items from women's, men's and children's apparel, along with a selection of home goods.
At Local Nomad, everything has a story. The transient nature of Danuser's work gives customers a sense of excitement and discovery, coupled with an alluring sense of a familiarity. Because Phoenix itself is largely a melting pot of migrants and adventurers, the store offers customers both a remembrance of their own hometowns as well as a glimpse into the new and unique offerings by many of the vendors they love to follow on Instagram.
Local Nomad is a gorgeously curated shop; a local gem that us wanderers are fortunate to stake a claim to. Danuser wants it to be a gathering place where new people to the area can shop, mingle with one another, and share stories.
Local Nomad is located at 100 E. Camelback Rd., Suite 168.
Photos courtesy of Local Nomad. 
---