Author:
Rebecca Clark Borup and Laura Garwasiuk
Rebecca, a Midwest native, moved to downtown Phoenix over ten years ago. She instantly fell in love with the city and considers herself fortunate to have been able to witness its rapid and vibrant growth. She has been in the beauty industry for fifteen years, and carries with her a love for style, a keen eye toward fashion, and an endless passion for all things downtown Phoenix. Laura migrated to Arizona from Vancouver Canada via New York City and has quickly laid her roots in downtown Phoenix. A passion for people, travel, fashion and arts, she brings a unique style to her clients at local favorite, Salon RO5. Catch Laura drinking iced coffees at Lola's or taking in a show at Valley Bar. She excited to share her experiences downtown and bring people together in our growing neighborhood.
---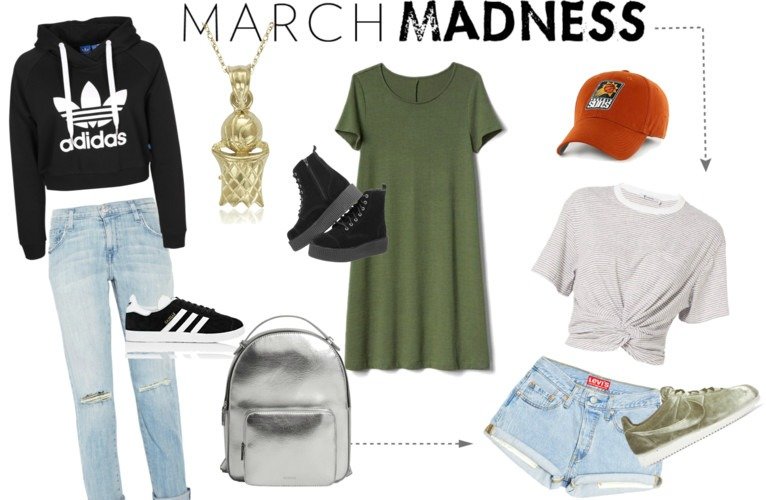 Whether you make the scene for Final Four weekend or for one of our hometown teams, don't forget to showcase your personal style and bring your own A-game.