Author:
Erin Bartynski
Erin moved to downtown Phoenix at the end of 2011 from Minneapolis, MN with her boyfriend, and is thoroughly enjoying living and exploring in the heart of her new city. She studied journalism at the University of Minnesota, and decided a year after graduating that it was time to get out of the frozen tundra for a while! She has experience working in social media and email marketing, but freelance writing is always what she enjoys working on most. Music is her biggest hobby, both seeing live shows and exploring new tracks on her MacBook with her headphones on. She also loves reading books and blogs, going out for happy hours or dancing, and traveling.
---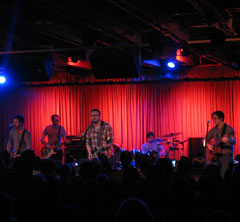 Gomez celebrated fifteen years together with mixed genres and a multi-generational crowd for a very special Quinceañera party at the Crescent Ballroom.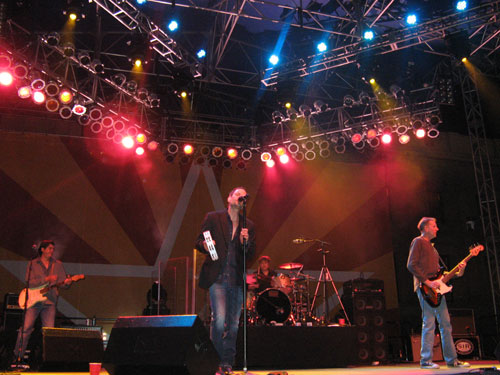 Michelle Branch and Gin Blossoms, two of the Arizona born and bred headliners at the Best Fest Phoenix Centennial celebration, divulge their favorite Downtown Phoenix places.