Author:
Dustin Moore
Dustin owns  IVIO, a digital marketing agency that has been based in downtown Phoenix since 2008 and has lived in the area since 2006. Dustin's personal interests include philosophy, competitive eSports and any music that makes want to sing and/or dance.
---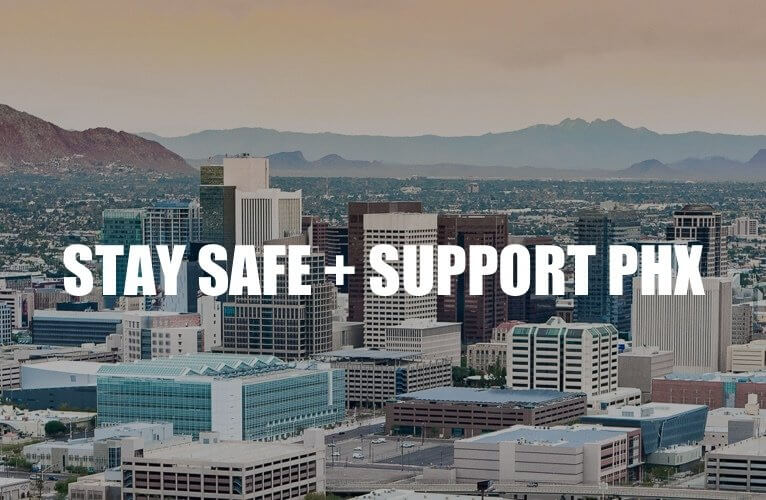 A comprehensive guide to staying safe while supporting downtown Phoenix businesses that contribute to our local community and economy.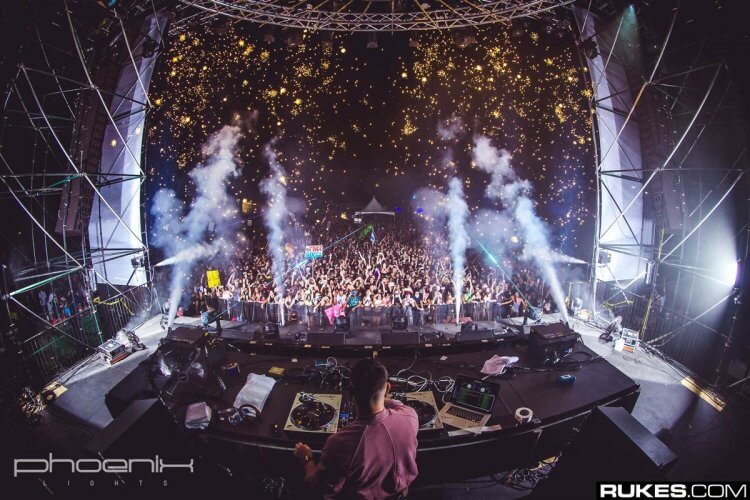 The Phoenix Lights Festival is back at Margaret T. Hance Park April 8-9, bringing the biggest and best DJs from the EDM scene to downtown Phoenix.