Author:
Deborah Ross
Deborah Ross is a freelance writer specializing in visual arts who's lived in Phoenix for more than 30 years. You can find her work at  visualartsource.com and on her independent website  Explore Art: Phoenix. Her favorite pastime is walking along the Arizona Canal or hiking around (not up!) Piestewa Peak.
---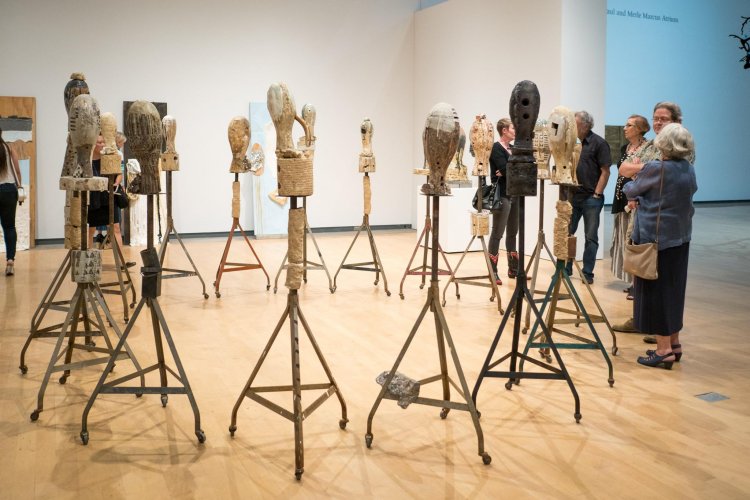 The 2016 Contemporary Forum awardees exhibition opened with a special event this week at Phoenix Art Museum. The work is on display through September 17.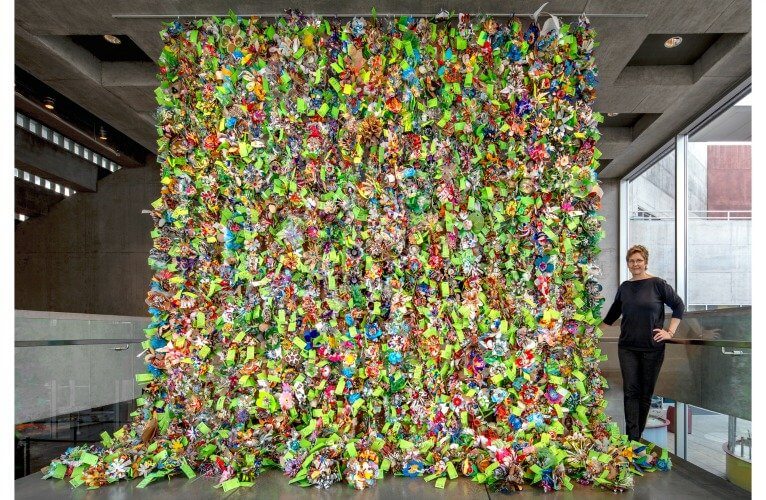 Arizona fiber artist Ann Morton's recycled artworks are currently on display at the Arizona Science Center and The Gallery @ City Hall.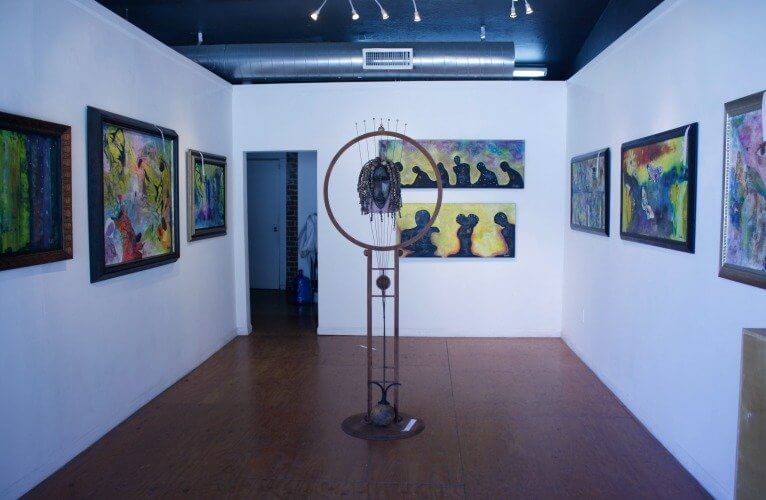 Muhammed creates paintings and found-object assemblages rooted in everyday life and spirituality. His first solo exhibition opens tonight at Modified Arts.