Author:
Ashli Digiambattista
Ashli Digiambattista is a student at the Walter Cronkite School of Journalism and Mass Communication at ASU. She is currently studying Public Relations and has hopes of becoming a Public Relations Specialist. Ashli is a California native who has loved living in Arizona, especially Downtown Phoenix these last three years.
---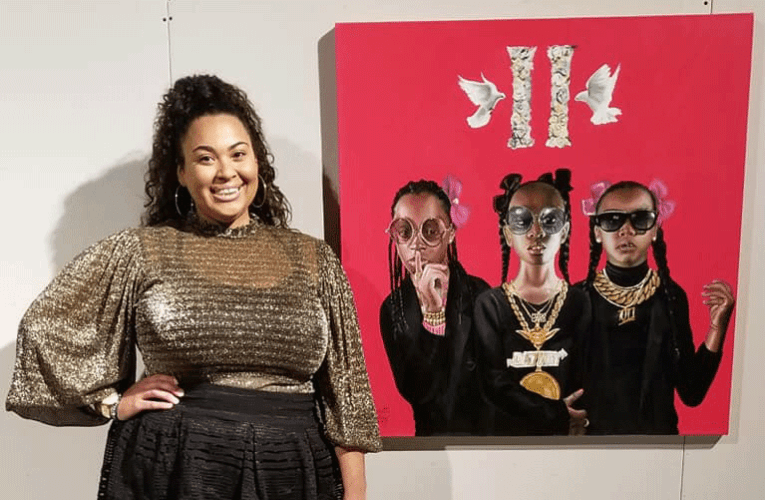 Antoinette Cauley opens her first solo show "Ain't Nobody Prayin' For Me" at monOrchid March 15.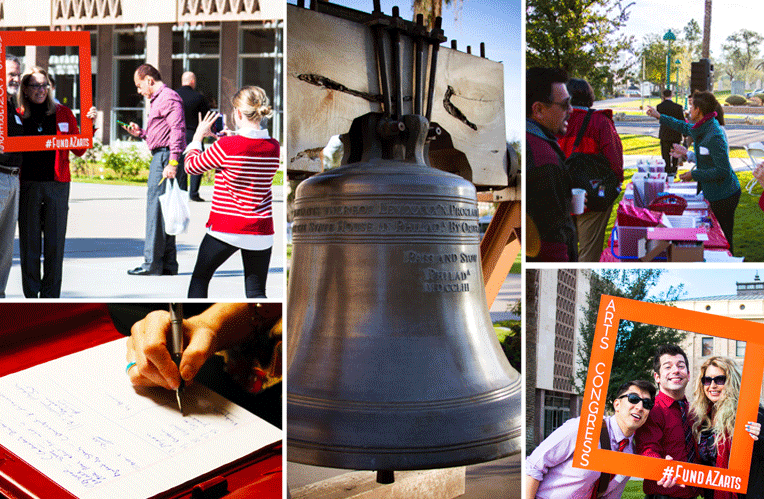 Arizona Citizens for the Arts advocates for arts and culture funds to be included Arizona's annual budget.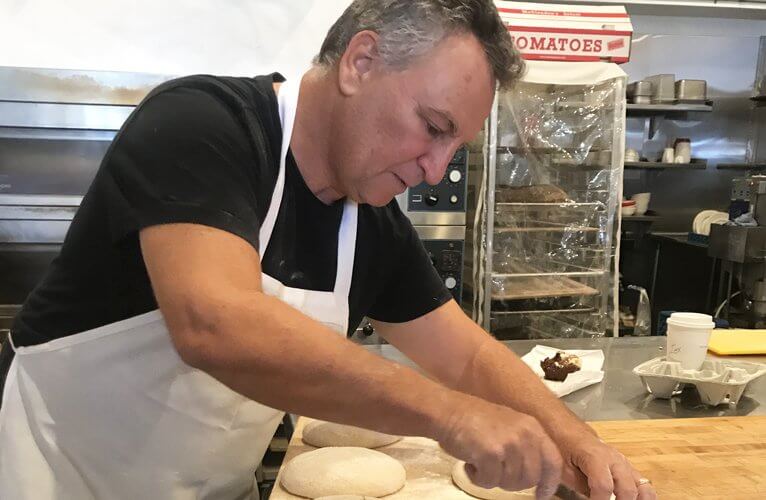 There's more than one Bianco behind the world-famous pizzeria.