This October, get ready for one of the spookiest Halloween celebrations that lasts all month long.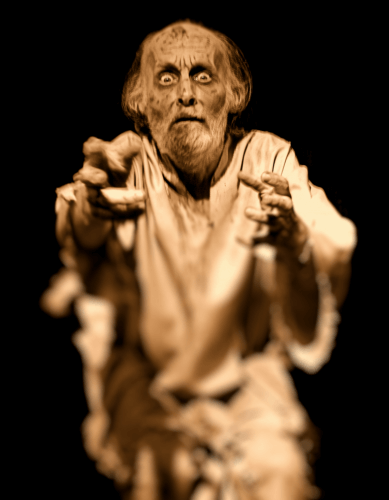 Arizona Curriculum Theater's ninth annual PoeFest is returning throughout October to commemorate the great poet Edgar Allen Poe. This month-long series of events will start October 6th at the Hotel San Carlos with an Edgar Allen Poe lookalike contest.
Every Friday and Saturday night for the month of October, there will be live action plays of Poe's well-known stories. These plays will start at 8 p.m. at the Ghost Lounge in the San Carlos.
A featured event at PoeFest this year will be a Seance where they will try to contact the ghost of Edgar Allen Poe himself. The PoeFest Seance will be happening October 28 from 10 p.m. to 11 p.m.
The month of creepy events will end on Halloween at the Rosson House Museum where there will be performances of the Raven every 20 minutes. This will be taking place 7:30 p.m. – 9:30 p.m. and tickets will be $10.
What: Arizona Curriculum Theater's PoeFest
Where: San Carlos Hotel, 202 N Central Ave; Rosson House Museum, 113 N 6th St
When: October 6 – 31
Find more information here.
All photos courtesy of Arizona Curriculum Theater Inc. 
---