DPJ's Wire series delivers news and information straight from the source without translation.
The Vig is getting ready to kick off another year of The Vig Gives which is a program where each Vig location supports participating elementary, middle and high schools within the Valley through the month of September. Guests simply mention to their server of the school they wish their contribution to be given to and The Vig will donate 15% of their tab to the school at the end of the month!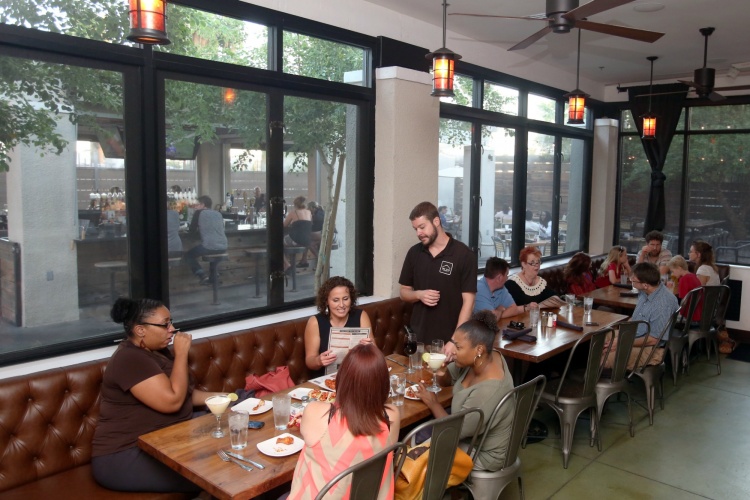 Each Vig location has a list of participating schools of which they are supporting based on proximity so guests are urged to ask beforehand. As an added bonus, The Vig will donate $500 in Genuine Concepts gift cards to the school who earns the most donations through the month!
The Vig is so proud of the Valley's schools and this is a great, annual way to give back. Please share and support your schools in September over a great meal and with good company!
Photo courtesy of Genuine Concepts.
---