For the month of August, Green's Phoenix location and Nami will be hosting a benefit art show for one•n•ten, featuring works generously donated by the community.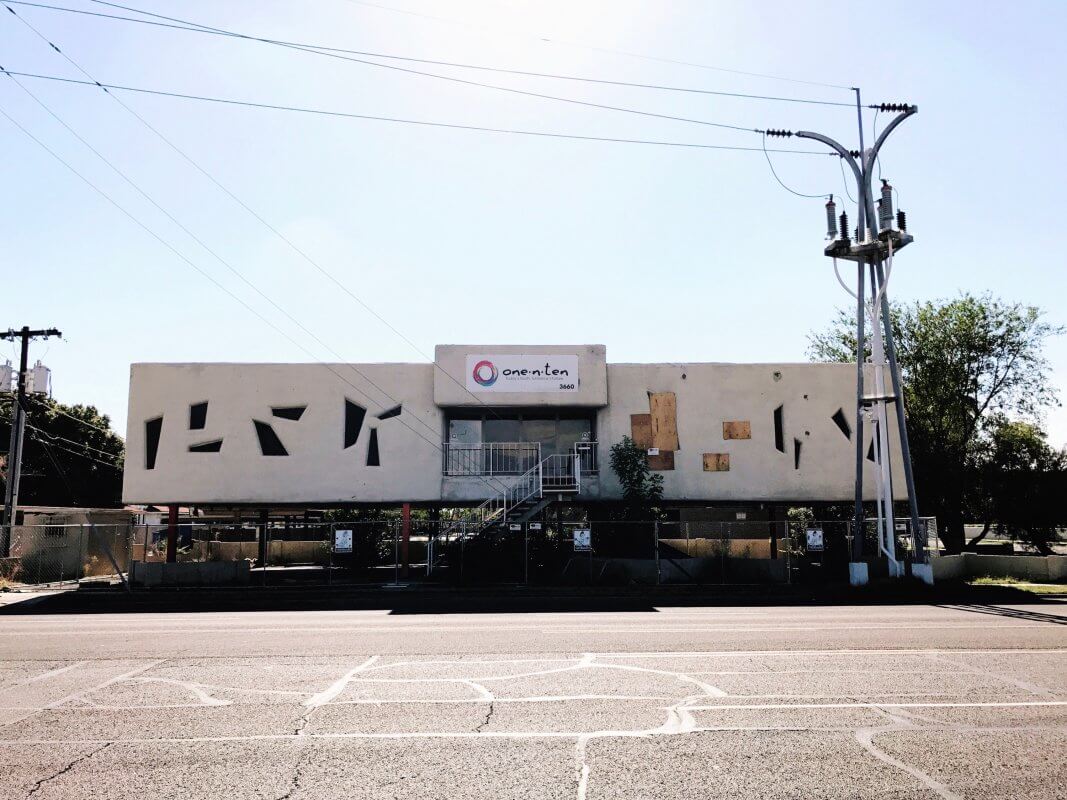 Green and Nami will have a soft opening for the show Friday, July 28, from 6 to 8:30 p.m.
There will be featured works from over two dozen local artists, including Tato Caraveo, Abe Zucca, Megan Koth and Zack Bootz.
Attendees can expect to see different types of art, from drawings and paintings to photography and sculpture, with each piece ranging from $25 to $100 in price.
If you find a piece you like, you'll be able to purchase it on the spot and take it home with you. For more details, check out the soft opening's event page.
All proceeds will go to one•n•ten, a local non-profit organization dedicated to serving and assisting LGBTQ youth.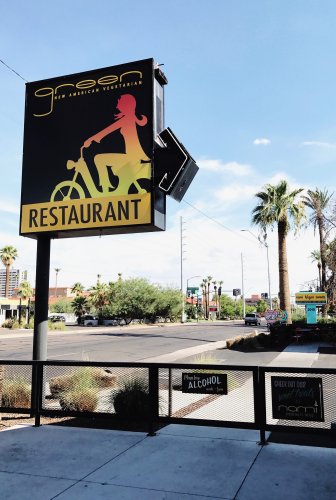 Though this art show was previously planned, with the recent fire at one•n•ten's central Phoenix youth center, proceeds from the benefit will help the organization replace its lost items and recover after this unfortunate event.
Green's curator, Daniel Mills, said the staff wanted to produce a benefit art show in the name of an organization that provides healthcare, housing, leadership training and other positive things to LGBTQ youth.
"With organizations like one•n•ten, which solely exists to give back to the community — especially to young people who may have no where else to turn to because of ignorance and prejudice — it's important that they receive support from people and businesses that are in a position to give back," said Kenosha Drucker, Green's front of house manager.
The community can help support one•n•ten by stopping in Green or Nami anytime during the month of August to view the works on display and possibly purchase a piece.
If you'd like to further help the organization, visit one•n•ten's website for more information.
Photos by Mila Suzich.
---