DPJ's Wire series delivers news and information straight from the source without translation.
Crescent Highland, the highly sought-after multifamily community located on the corner of Highland and 16th St., has officially opened and announces a new retail partnership with The Casual Pint of Central Phoenix.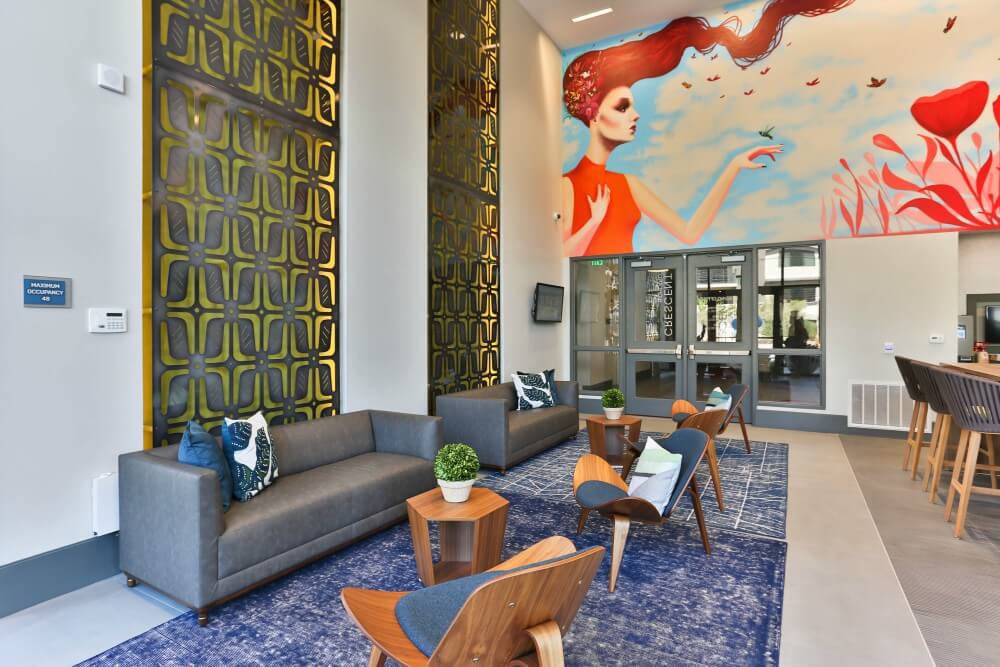 "We are thrilled to introduce The Casual Pint as our first retail partner," said Scott Makee, Managing Director of the Southwest for Crescent Communities. "The addition of The Casual Pint is not only beneficial to the residents of Crescent Highland, but it also brings a first-of-its-kind, craft-beer-centric market to Phoenix's prime Central Corridor community."
The Casual Pint will open the 2,400-square-foot beer market in mid-October at Crescent Highland, taking the first of three available retail spaces on the first floor of the multifamily community. In partnership with The Casual Pint, Crescent Highland, which is currently 29-percent leased, will offer exclusive discounts and beer delivery to residents of the community.
Different by design in every sense, Crescent Highland is a one-of-a-kind community that is immersed in the culture of Phoenix, as reflected by the three hand-painted murals on the community walls from renowned local Phoenix muralist, Tato Caraveo, who has become widely recognized across the Valley for his work in downtown Phoenix. The newest partnership with the nationally-recognized craft beer market will be another recognizable feature of the community, elevating the living experience for all residents and locals.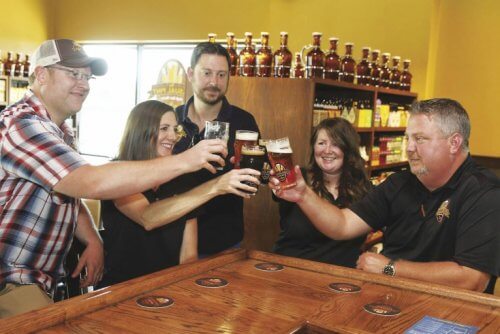 The Casual Pint promises a relaxed yet fun atmosphere, similar to a coffee shop, with a focus on craft beer. Guests and residents alike will enjoy comfortable seating, TVs for all events and plenty of craft beer options with a large dog-friendly patio where the whole family can enjoy the outdoors year-round. The market employs 'beer-tenders', experts in their craft, who can serve up craft beer in an array of options including by the pint from the tap wall or by the can, or by the bottle to be enjoyed in the store. Guests will also have the option to grab beer to-go with growler fills, Mix-A-Six Packs out of the bottle and can cooler, or packaged beer off the dry shelves, and kegs for those special occasions. Food is available for lunch time and happy hour specials. The Casual Pint will also offer a dog friendly patio and fido friendly beers.
"Crescent Highland is a great fit for The Casual Pint, and we are excited for the opportunity to be a part of such a vibrant and lively community," said Justin Curtis of The Casual Pint of Central Phoenix.
For more information about the Crescent Highland community, visit their website.
All photos courtesy of Alliance Residential Company. 
---