DPJ's Wire series delivers news and information straight from the source without translation.
For those who made "New Year, New You" their 2017 mantra and maybe have fallen of the wagon a bit, CityScape Phoenix is giving you a second chance to kick it into gear with the week-long "For The Health of It" series starting Feb. 27 through March 3.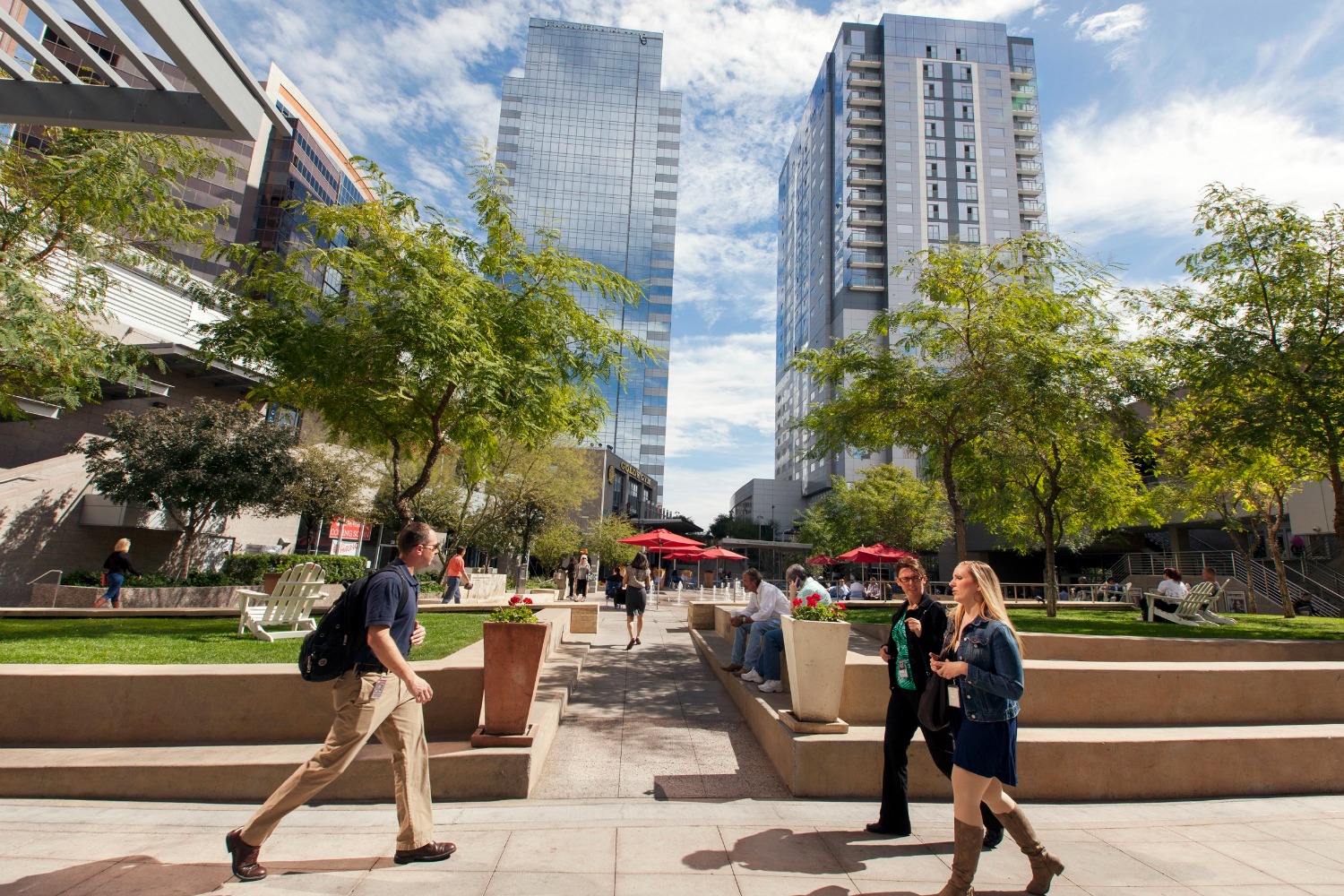 Right in the heart of Downtown Phoenix, CityScape will be the place to feed the mind, body and soul and to put those fit-focused resolutions at the top of the to-do list.
With a number of health and wellness activities for all skill levels, everyone is invited to relax with a spa day, try weekly fitness classes to keep you in tip-top shape or treat yourself after your workout with healthy options from select restaurants.
Complimentary, hour-long fitness offerings include: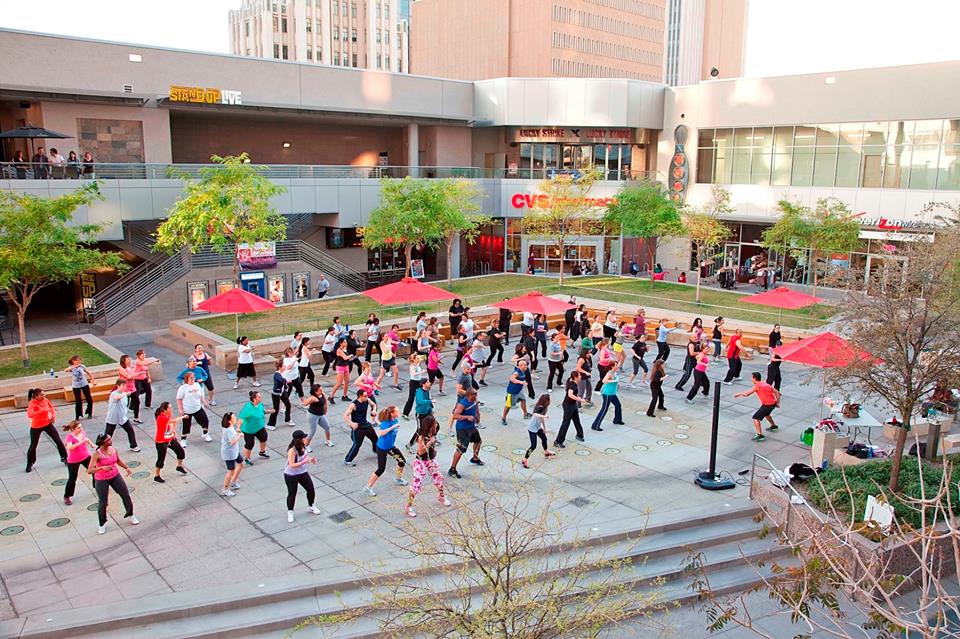 • Monday, Feb. 27: Meet Me Downtown (a social walk/run) starting at 5pm.
• Tuesday, Feb. 28: Sutra Yoga in the Patriots Park starting at 5pm.
• Wednesday, March 1: Downtown Pilates in Patriots Park starting at 6pm.
• Thursday, March 2: EOS Fitness setup in Patriots Park during lunch.
• Friday, March 3: Orange Theory Fitness set up in Patriots Park during lunch.
After a hard workout, treat yourself with a healthy meal from one of CityScape's restaurants including:
• Blue Hound: Quinoa Salad with grilled shrimp, basil, radish, squash, Crows Dairy black pepper feta ($16).
• The Strand: Quinoa E Verdure with quinoa, broccoli, zucchini, spinach, shallots, cremini mushrooms, oven roasted tomatoes, extra virgin olive oil and fresh mozzarella ($10).
• Copper Blues: CHX Wrap and House Salad with butter lettuce, spring mix, edamame hummus, tomato, avocado, grilled chicken and buttermilk dressing. ($10)
Repose Salon will also be offering $25 off either a 60-minute facial or holistic custom facial.
For more information visit cityscapephoenix.com.
Images courtesy of CityScape Phoenix.
---