DPJ's Wire series delivers news and information straight from the source without translation.
Who's ready for one last summer cool down before the kids go back to school?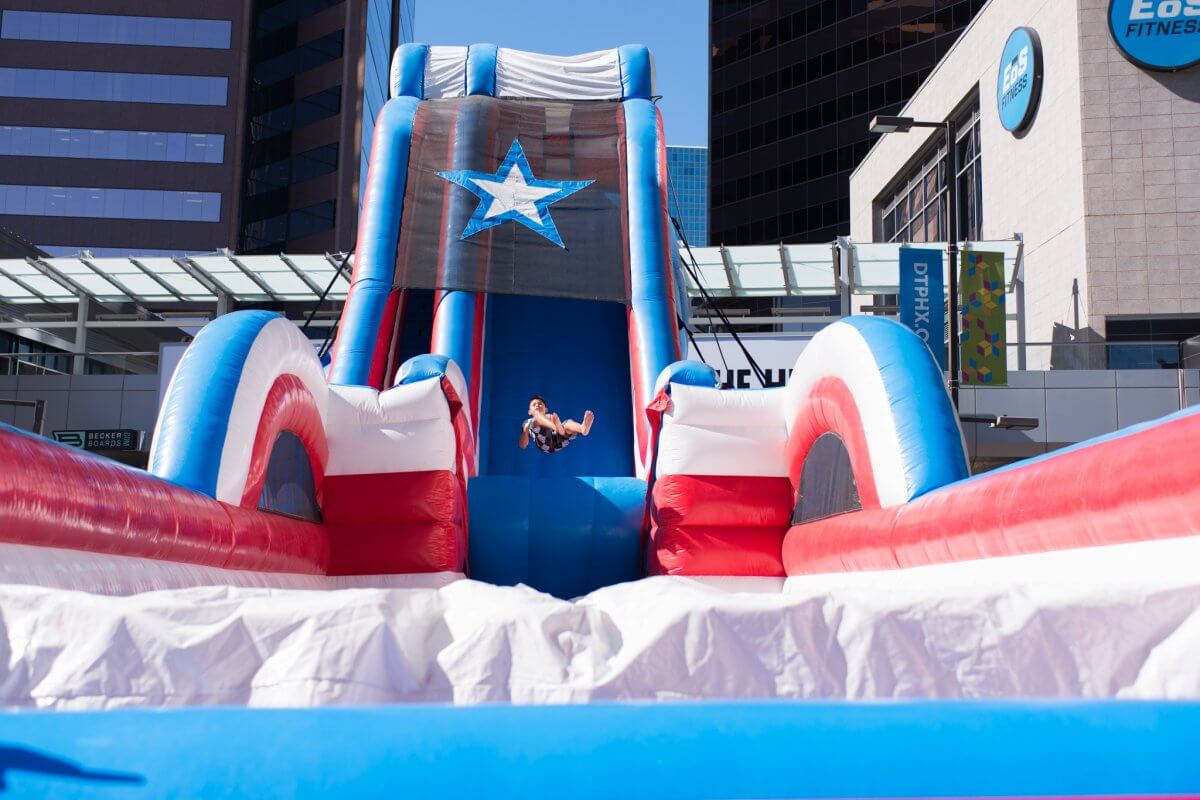 The H2Oasis is returning to CityScape Phoenix and will shut down Central Ave. with eight water slides, games and activities for all ages.
In between all the fun, families can relax under the shade in Patriots Park, play around in the splash pad, or grab a bite at one of CityScape's restaurants.
Details:
•H2Oasis at CityScape Phoenix
•Saturday, July 29
•4-10 p.m.
•FREE and open to the public.
•Guests are encouraged to bring sunscreen and water shoes.
For more information, visit http://cityscapephoenix.com/events/.
Image courtesy of CityScape Phoenix.
---