Explore the historically modern Coronado district this Sunday, February 26 from 10 a.m. – 4 p.m. during their 30th annual home tour and street fair.
Beside offering tours of 12 historic Coronado homes, this family-friendly gathering will also showcase local bands, food trucks, a vintage bike and car show and feature artisanal crafts for sale. Funds will be used to help fund community-based programs such as Block Watch, the Coronado Community Garden, Community Tool Shed, The Dispatch magazine, and help launch a community center located in the heart of the neighborhood.
After perusing the more than 50 vendors throughout the fair, unwind and dine with some of the Valley's favorite food trucks including Short Leash Hotdogs, Queso Good, Satay Hut, Tropical Sno and more.
This event is the Coronado Neighborhood Association's largest fundraiser for the year and due to the growing population, the team hopes to make this year's home tour the most successful one yet!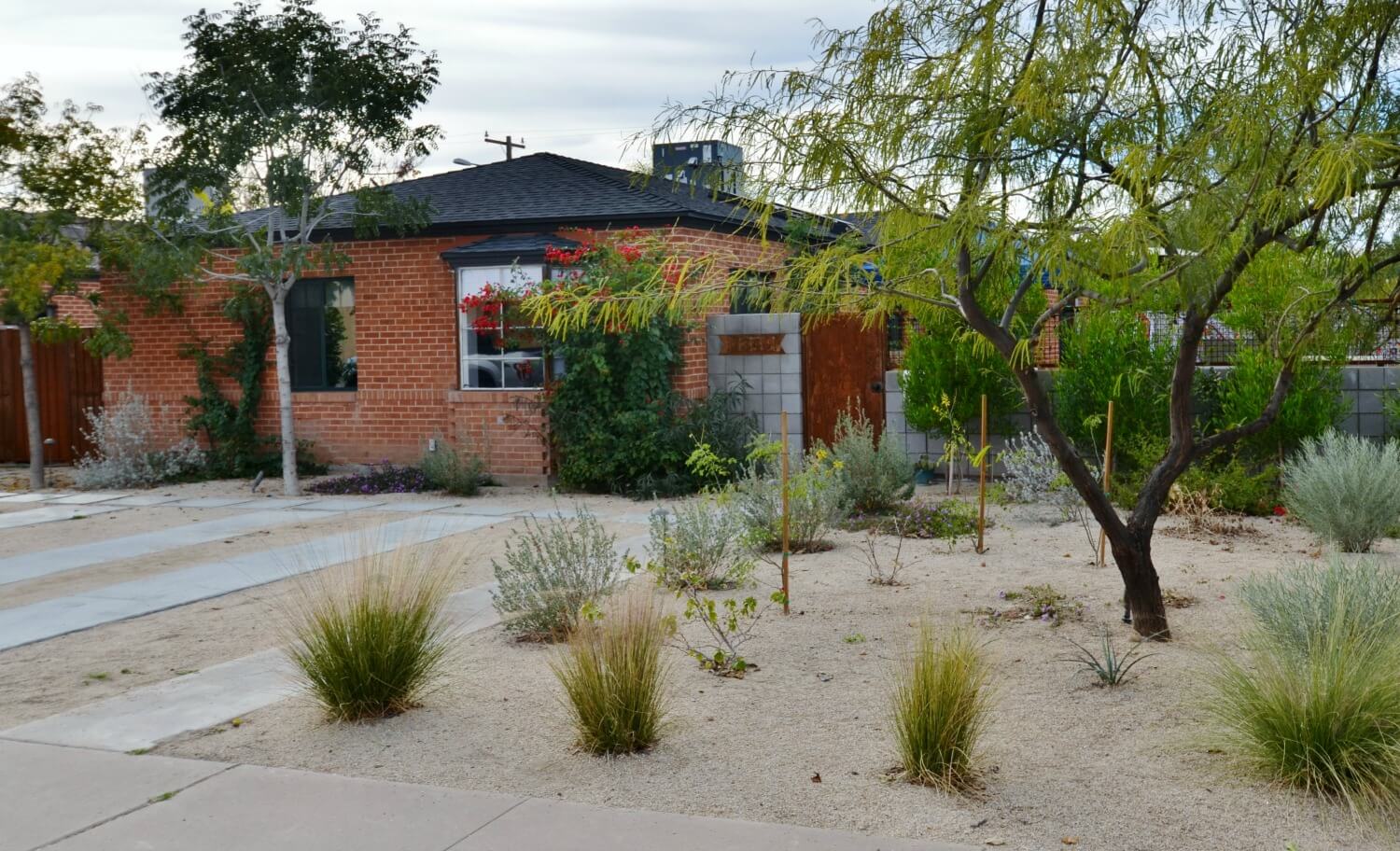 If You Go:
What: The Coronado Historically Modern Home Tour and "The District PHX" Street Fair
Where: Coronado Park, 1717 N 12th St.
When: Sunday, February 26th from 10 a.m. – 4 p.m.
Parking: Coronado is a residential neighborhood, so you may park in front of any home throughout the area and walk to Coronado Park (two blocks north of McDowell Rd. between 12th and 13th Streets). Please be courteous of residents and do not block driveways.
You are encouraged to ride your bike to the event. There will be several bike racks available at Coronado Park and one in front of each location on the tour so you can lock your bike up. Please make sure to pick up your bike by 4 p.m.
Tickets: Admission to the Coronado Home Tour for adults is $17 for an advanced ticket, $20 the day of the event. $5 for children 5-12 and free admission for children 4 and under. Click here to purchase tickets.
Admission to the street fair is free.
Images courtesy of the Coronado Neighborhood Association. 
---