DPJ's Wire series delivers news and information straight from the source without translation.
Now that Spring Training is set to descend upon the Valley of the Sun, MATCH Cuisine & Cocktails inside boutique hotel FOUND:RE Phoenix is making a name for itself as the newest home for Cubs fans. From near and far fans can join together in team support and revelry, while enjoying hot new flavors of downtown Phoenix.
As the self-proclaimed "CUB HUB," Executive Chef Akos Szabo has created a special menu designed specifically with Cubbies fans' in mind, featuring Chicago-inspired eats.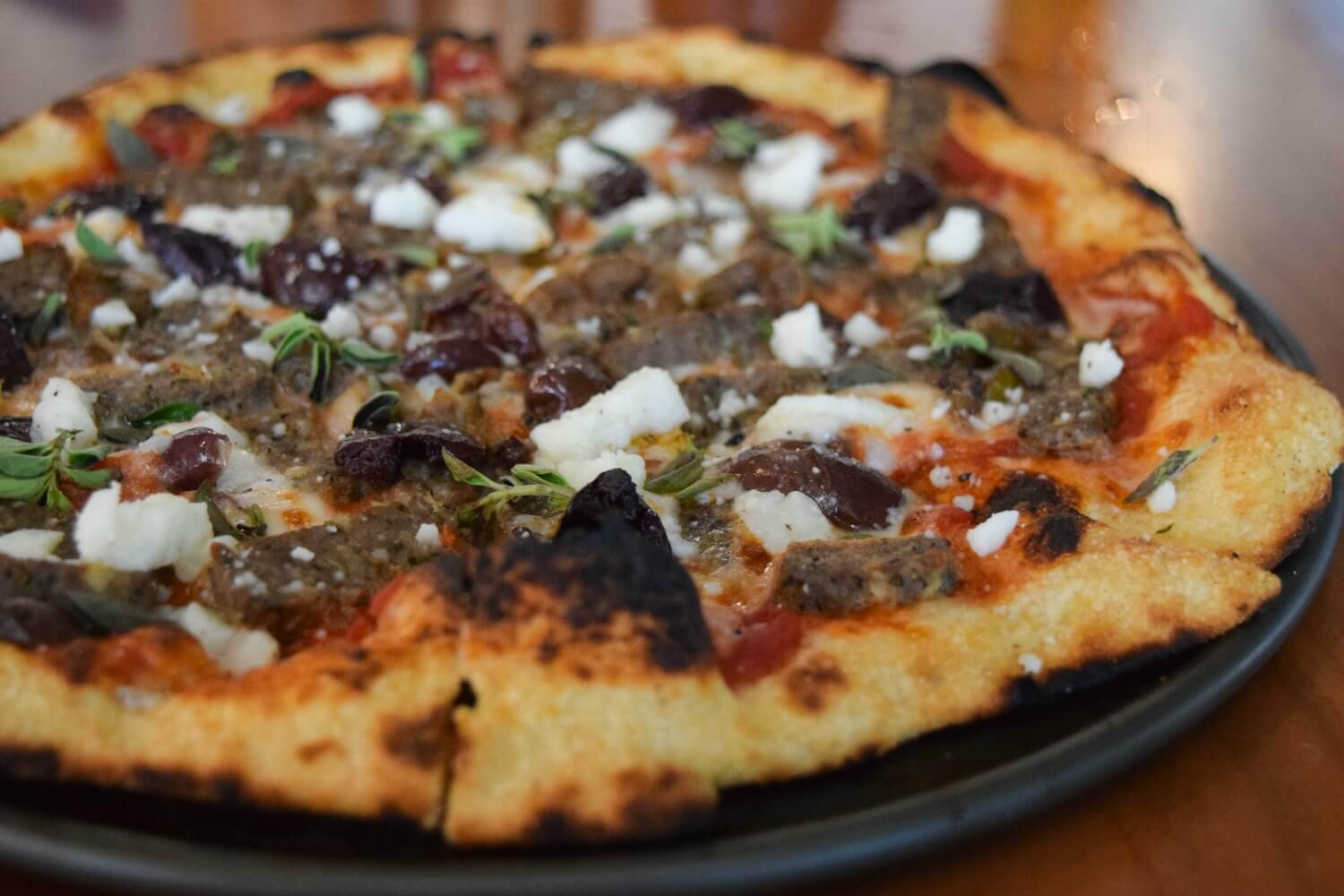 Temporarily replacing MATCH's current happy hour menu, the CUB HUB menu will be offered from 4:20-6:20 p.m., not only seven days a week but also before the entire Cactus League Spring Training program.
An homage to the Windy City while also featuring local Arizona vendors and ingredients, the CUB HUB menu's enticing offerings include the Pizza Puff, a puff pastry with calabrian pepperoni, bianco tomato sauce and Match's own mozzarella blend; the "Avec" with Arizona medjool dates, Schreiner's chorizo, Beelers' cherrywood bacon on Noble Bread; the Pulaski Park Pierogi, a traditional potato pierogi with Polish sauerkraut, RisingHY mustard, and Crow's Dairy quark; and the Parthenon Pizza with lamb gyro, kasseri, marinated olives, and Crow's Dairy peppercorn feta. Rounding out this Chicago-inspired gastro-experience is the Chi-Town Cheesecake Trio featuring chocolate chip, white chocolate and strawberry flavors.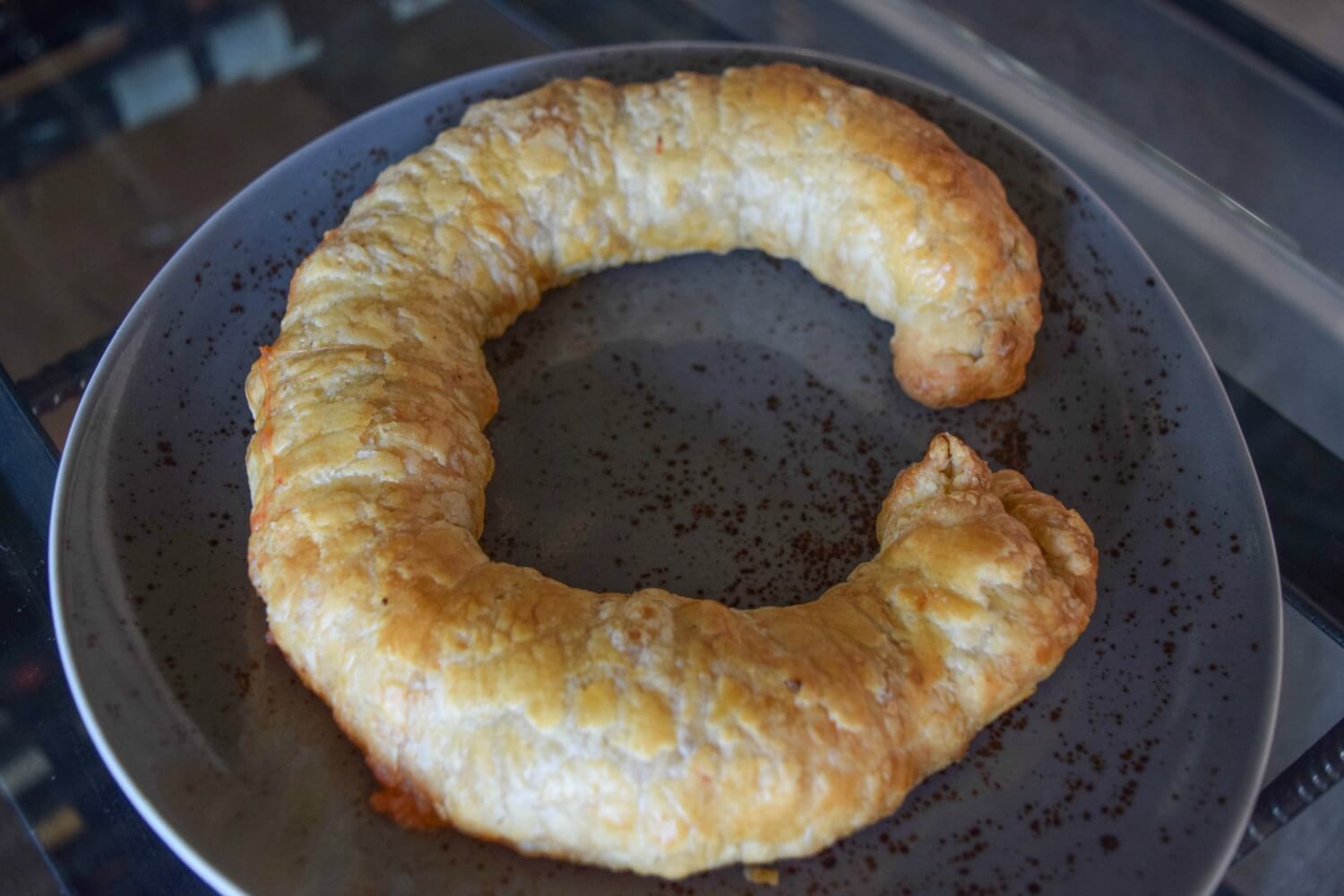 In addition to the special menu, MATCH is honoring Chi-town baseball by offering fans that show their game-day ticket stub 10 percent off their total bill (food purchases only, does not include alcohol). On the days that the Chicago Cubs win a game, guests receive one complimentary "Chef's Choice" appetizer, with any food or beverage purchase.
To further pronounce their CUB HUB status, FOUND:RE will proudly fly the distinctive W Chicago Cubs WIN flag outside the hotel (as well as in the kitchen!), beckoning Cubbies to find their home away from home here. For some social media fun, FOUND:RE has created the "FINDYOURSELF" contest.
Guests are encouraged to take a picture with Chef Akos and Chef Bob in front of the W flag in the kitchen, then post the photo to Instagram with the following hashtags: #flytheW, #fuelyourflavor, #matchphx and #findyourself for a chance to win a chef counter experience for up to 10 people. The drawing runs from February 25th through April 1st. The winner will be announced on the FOUND:RE's Instagram page on April 2nd, along with a picture of the winner with the W flag in the background, of course.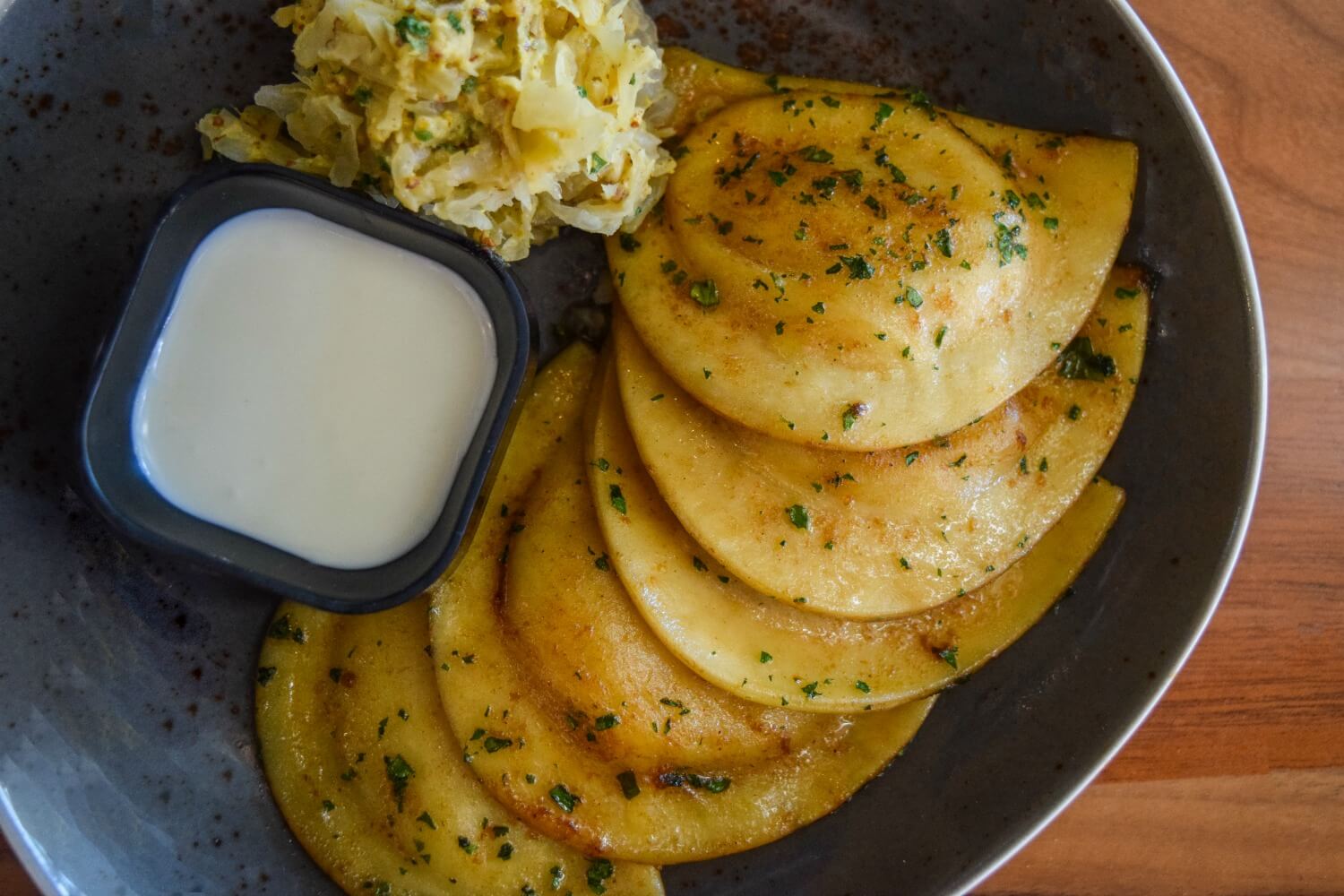 As Spring Training gets underway, Chicago transplants that have made Phoenix their home, Chi-town guests and Cactus League visitors from all around the country and the world are invited to make MATCH  their very own CUB HUB all season long.
MATCH Cuisine & Cocktails inside FOUND:RE Phoenix is located at 1100 N. Central Ave., in Phoenix. For more, call 602-875-8000 or visit foundrehotels.com.
Images courtesy of MATCH Cuisine & Cocktails.
---