In DPJ's Street Style PHX series, Kammie Kobyleski hits the streets in search of the looks that define our city style.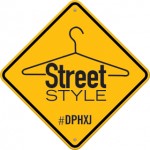 "And as long as I've got my suit and tie
I'ma leave it all on the floor tonight
And you got fixed up to the nines
Let me show you a few things." Suit & Tie – Justin Timberlake
Two songs immediately popped into my mind when I witnessed this vision of dapper-ness. First was "Sharp Dressed Man" by ZZ Top. But that just didn't quite seem to fit. The second was Justin Timberlake's "Suit & Tie." Yes. That's most definitely the track for this week's Street Style. Jim Scott embodies Mr. Timberlake's song to a "T". Here's the low-down on this Downtown Phoenix suit and tie man…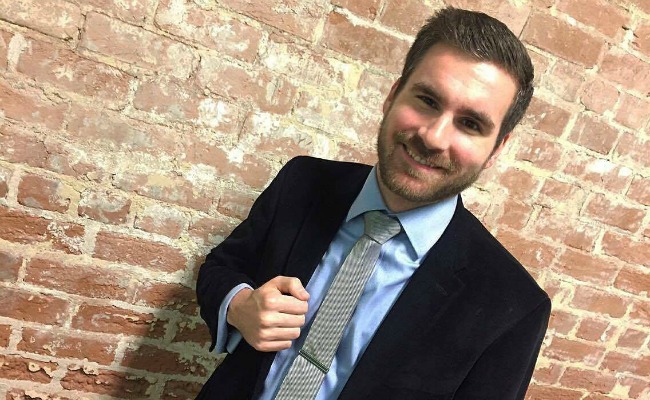 What's your name?
Jim Scott
What's your occupation?
Mechanical engineer and manufacturing manager for Ability Dynamics, a lower-limb prosthetics manufacturer in Tempe.
Where in PHX do you live?
Roosevelt Row.
Where are you from originally?
Born and raised in Philadelphia.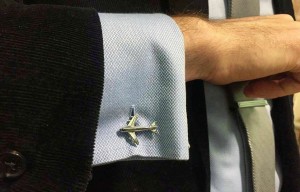 If you could raid a one style icons closet who would it be? Why are you drawn to their style?
Probably Joseph Gordon-Levitt. (Except that I'm bearded.) He's basically perfected the well-tailored put-together look.
What are your favorite places in PHX to shop? Online? Brands?
Either Nordstrom Rack or Amazon. At first the idea of returning things that don't fit to Amazon didn't appeal to me, but they've definitely made that process pretty painless. Old Navy works great for jeans. Kenneth Cole and Calvin Klein shirts tend to fit quite well, and I've been recently introduced to custom-tailored shirts (Charles Tyrwhitt in London).
How has living in PHX influenced or changed your style?
Well, I've certainly had to adjust to the heat in the summers, that's for sure! I've mostly ditched the winter attire from back east, but I've definitely accustomed to wearing more "fall" colors and styles during the winter months here.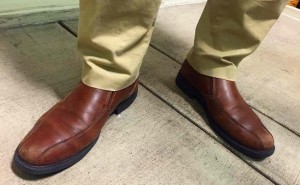 What are you wearing? Clothes, jewelry, shoes, etc.
Tommy Hilfiger blazer, Charles Tyrwhitt shirt with cuffs, Calvin Klein tie with clip, Dockers slacks, Bostonian leather shoes.
Since Jim is a fan of Joseph Gordon-Levitt, here's a lil JoGoLev inspo for you.
And just in case you need a fix – here's JT's Suit & Tie: 
---