(A longer version of this article appeared in the June/July print version of the DPJ.)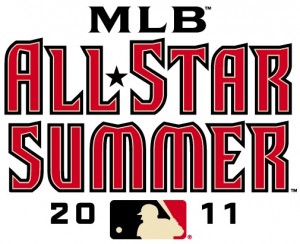 The 82nd Major League Baseball All-Star Game comes to Phoenix for the first time next Tuesday. With a plethora of All-Star Week activities leading up to the game on July 12, we bet even non-baseball fans will find plenty to do.
This game counts
The Mid-Summer Classic, has been an exciting game to watch year after year as the fans choose who they would like to have represented on the two teams. The two MLB divisions play head-to-head in a game that used to be just a talent exhibition, but now determines home field advantage for the winning league in that year's World Series.
Show us the money
With baseball fans from all over the world with their eyes on Phoenix, there are estimates that over $60 million will be injected into the Arizona economy as a result of the week+ celebration of baseball.
More than just cash
In addition to the monetary impact, there have been some structural improvements. The west gates of the Chase Field, which have always been sun baked, now have shade. APS has teamed up with the D-backs for long overdue shade structure that doubles as a solar power collector. Built to give more comfort to the fans outside it also sends clean energy straight to the APS power grid for use.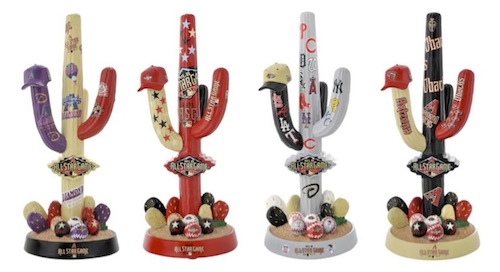 Charitable giving
More than $4 million will go towards projects in the local communities and beyond. Funds generated from the Gatorade All-Star workout day will be donated to a number of local and national charities. Local programs benefitting include the Boys and Girls Club Renovation Project of Metro Phoenix, The Foundation for Blind Children Vision and Technology Center and Rebuilding Together, an organization focusing on renovations to the Arizona State Veteran Home in Phoenix.
---