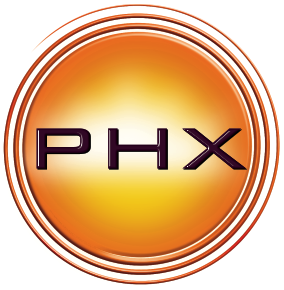 Think Big Picture.

Come join RadiatePhx, on August 25th from 5:30 to 7:30 at Hanny's (40 N. 1st Street, Phoenix) and answer the question "What do you value most about Phoenix?"
This is the first "big question" the City will be asking during the visioning phase of the Phoenix General Plan Update.
Stay tuned for more information by following the planning department on Twitter: @planPHX
WHEN:
Tuesday, August 25
5:30 – 7:30 p.m.
Panel Discussion will start a little after 6 pm.
WHERE:
Hanny's
40 N. 1st Street
Phoenix, AZ
Visit:  hannys.net
For the latest RadiatePhx updates, follow us on Twitter: @radiatephx
RSVP to catrina@downtownphoenixjournal.com
Who
You are creative, entrepreneurial, care about how Phoenix develops, appreciate good design, have a social conscience, and enjoy converging with eclectic people. We love Downtown Phoenix and want to develop the City from our core.
What
RadiatePhx is a non-traditional networking group that meets once a month to support smart growth in our emerging city. It is intended to be an informal and fun forum for connecting people, ideas, and vision.
Why?
To activate spirited and stimulating dialogue around Phoenix's emerging urban culture. To meet others who are making things happen…to connect the dots.
Why Not?
Stop complaining and join people who have vision, vitality, and a thirst for what is possible.
What it Isn't
There are no presidents, treasurers, committees or dues. The only costs are the drinks and/or food you consume.
Increase your Radiation Index
Everyone who submits an RSVP will receive an invitation to join the RadiatePhx group on Ning.com.
It's a user friendly site that allows us to interact with new and familiar faces.  You're invited to blog, post pics and events, or just say hi to fellow "Radiators."
Note: keep an eye for Ning invitations in your spam filter! Already have a Ning ID? Log on at: http://www.radiatephoenix.com
Produced by
Urban Affair (publisher of Downtown Phoenix Journal)
---