Sky Harbor Airport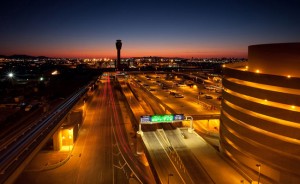 Posted on September 29th, 2014 by Jill Bernstein
The FAA's NextGen plan has rerouted flight paths for departing plans, and the resulting noise in some historic neighborhoods has taken residents by surprise.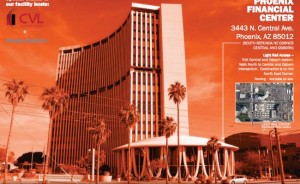 Posted on March 22nd, 2014 by DPJ Staff
A two-week long workshop begins Mon, March 24, as ReinventPHX plans development along the Light Rail.
Posted on September 14th, 2009 by Yuri Artibise
If you enjoy living, working or playing in Downtown Phoenix, chances are you owe a thank you to the Downtown Voices Coalition.