beer festivals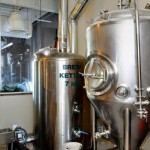 Posted on February 15th, 2013 by Rob Fullmer
It's usually about the beer at the Strong Beer Fest, but this year the new crop of breweries are the big story. What can they tell us about the future?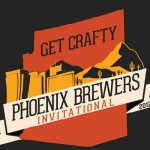 Posted on December 6th, 2012 by Rob Fullmer
The Phoenix Brewers Invitational brings beer culture to downtown with a Friday Noon opening and a Mayoral toast. Can Phoenix step up to a beer city challenge?