Al Beadle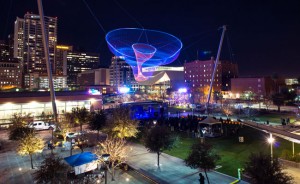 Posted on March 25th, 2015 by Eddie Jones
Architect Eddie Jones shares his personal journey of appreciation for Phoenix.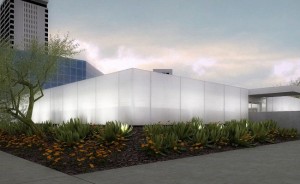 Posted on June 10th, 2014 by DPJ Staff
Lisa Sette Gallery's new Phoenix location opens this Saturday in the Al Beadle building at 2nd Street and East Catalina Drive.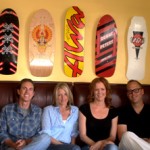 Posted on March 27th, 2012 by DPJ Staff
The team behind Postino Central and Windsor & Churn are ramping up a new adaptive reuse project on North Central Ave.
Posted on April 1st, 2010 by Yuri Artibise
This year's Modern Phoenix Home Tour returns April 11, and promises to be the most successful yet.
Posted on April 1st, 2010 by Si Robins
Modern Phoenix Week kicks off with a collection of Al Beadle-themed photos and art at Phoenix Metro Retro.