Author:
Rhonda Zayas
Rhonda Zayas is an internationally recognized, award-winning, Graphic Designer/Art Director, currently based in Phoenix. Born in Chicago, and educated at CalArts in Los Angeles, her unique perspective, and diverse skillset has attracted clients spanning from Fortune 100 Corporate, animation & film, fashion & textile design, to creative direction and stagewear design for international touring musicians. She specializes in color and typography. She is the owner and Creative Director of ghost (www.ghostphx.com), an advertising & design agency with offices in Phoenix, Huntington Beach and Lake Tahoe. Along with her graphic design work, she is an accomplished illustrator, having shown in galleries in Los Angeles, Chicago, Nashville and Phoenix.
---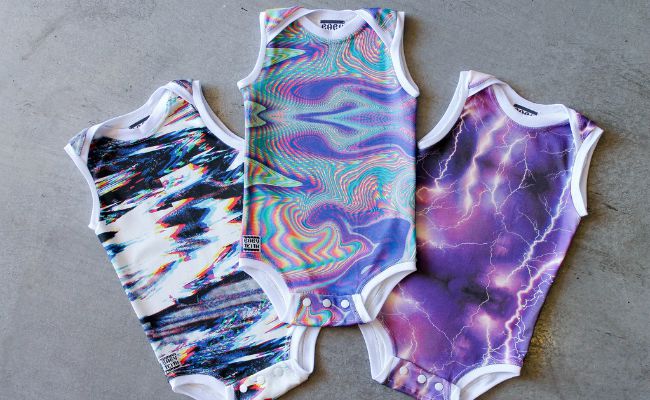 The downtown Phoenix-based kids wear company produces fashions "inspired by futuristic themes and the imagination of a child."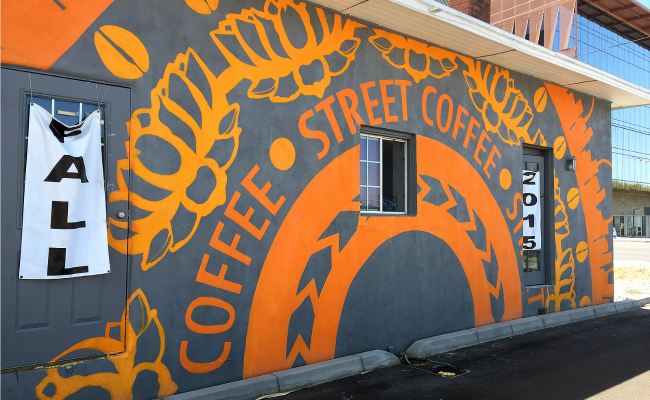 This week's Downtown Design explores the graphic design elements found in and around the Evans Churchill neighborhood.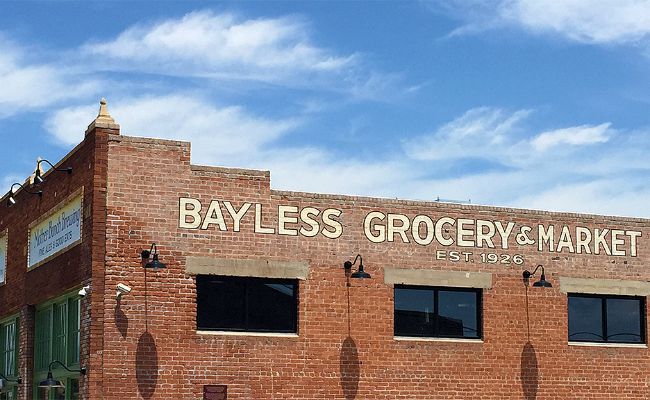 DPJ's Downtown Design series focuses on the graphic design elements found in downtown Phoenix and the talented designers who live and work here.