Author:
Jackie Young
A downtown Phoenix resident for 12 years, Jackie Young has nearly two decades of writing experience, most of those spent working for newspapers in the Midwest, but also at publications in Northern Arizona. When she isn't writing for Downtown Phoenix Journal, Young can be found working at Arizona State University's Downtown Phoenix campus Library. As someone who grew up in suburban Michigan and spent years in small-town Iowa, Young appreciates the cultural offerings and diversity of people she meets in an urban environment. When she isn't going to plays, museums, lectures or neighborhood meetings, she likes to talk politics, her favorite sport.
---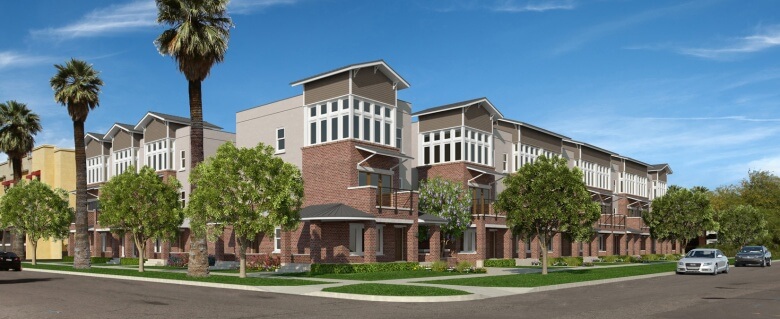 The project is the latest in Metrowest Development partners Matt Seaman and Doug Gannett's effort to "stitch together" the Historic Roosevelt Neighborhood.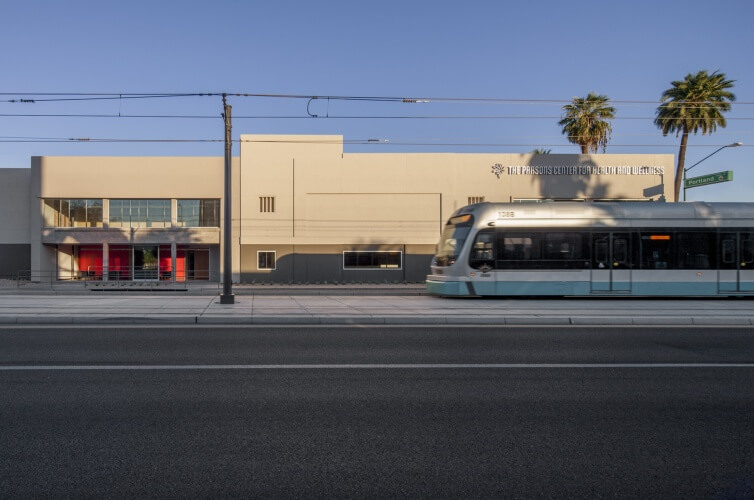 The Roosevelt-area facility is a hub for health services for the HIV/AIDS community and wider public, for meeting spaces and for showcasing local art.