DPJ's Wire series delivers news and information straight from the source without translation.
Ncounter is celebrating its new downtown Phoenix location (888 N. 1st Ave.) with a Grand Opening Weekend September 22-24, 7 a.m. to 3 p.m. During those days, guests can enjoy substantial discounts on beverages – $3 for all beers and specialty cocktails including their craft Bloody Marys, mimosas and frosé, and $1 for coffee. Guests who come to the breakfast and brunch restaurant on Friday can also "enter to win" two incredible tickets to a D-Backs game – seated in the second row behind home plate.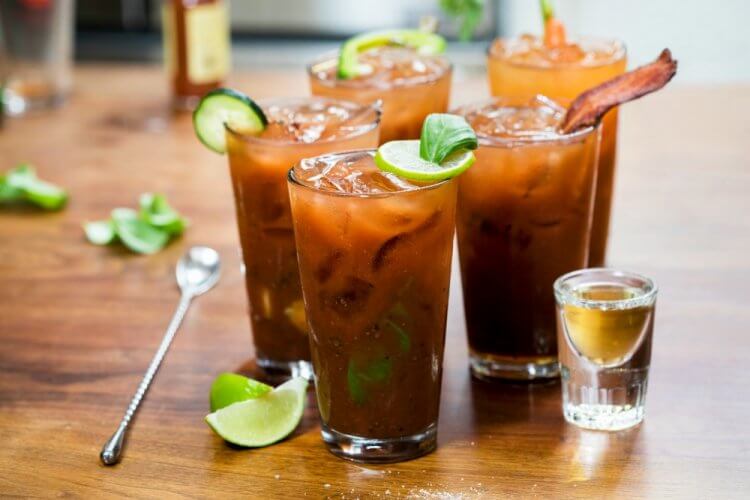 The Grand Opening Weekend, which takes place during National Hunger Action Month, kicks off Ncounter's new partnership with Waste Not, a local nonprofit that rescues perishable food from food donors such as grocers, caterers, resorts and restaurants and delivers it the same day to a network of more than 100 nonprofit partners. A portion of proceeds from the Grand Opening Weekend will benefit Waste Not. Ncounter also plans to be an ongoing contributor of excess perishable food from the downtown Phoenix and original Tempe locations, as well as the third location at Scottsdale Airpark that is slated to open later this fall.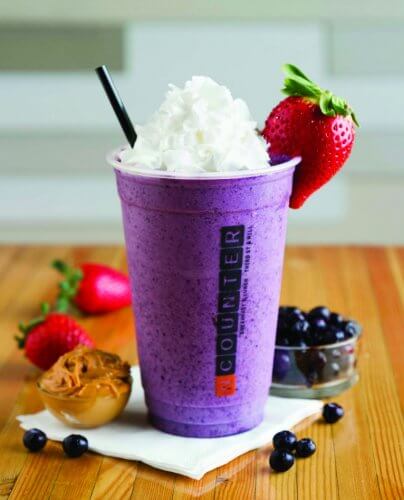 "We're excited to be in the heart of Roosevelt Row and look forward to supporting causes that are important to the local community," said Kathryn Blackwell, president and chief marketing officer for Due North Holdings. "Our Grand Opening Weekend is a momentous opportunity to celebrate our new downtown location and Ncounter's emerging partnership with Waste Not."
In 2016, Due North Holdings acquired the Tempe-based Ncounter with intentions of opening additional locations in metro Phoenix, and expanding the concept to new markets nationally and internationally. The downtown Phoenix Ncounter is the first location to open since the acquisition. The Scottsdale location, near Loop 101 and Mayo Boulevard, is slated to open later this year.
All photos are courtesy of Ncounter. 
---