DPJ's Wire series delivers news and information straight from the source without translation.
On Saturday evening, June 10, the Irish Cultural Center and McClelland Library will pull out all the stops to commemorate Ulysses, the famous novel of Irish author, James Joyce, during its 11th Annual "Bloomin' Beerfest." "Bloomin" refers to the protagonist from Joyce's novel Ulysses, Leopold Bloom, and "Bloomsday" is celebrated annually worldwide.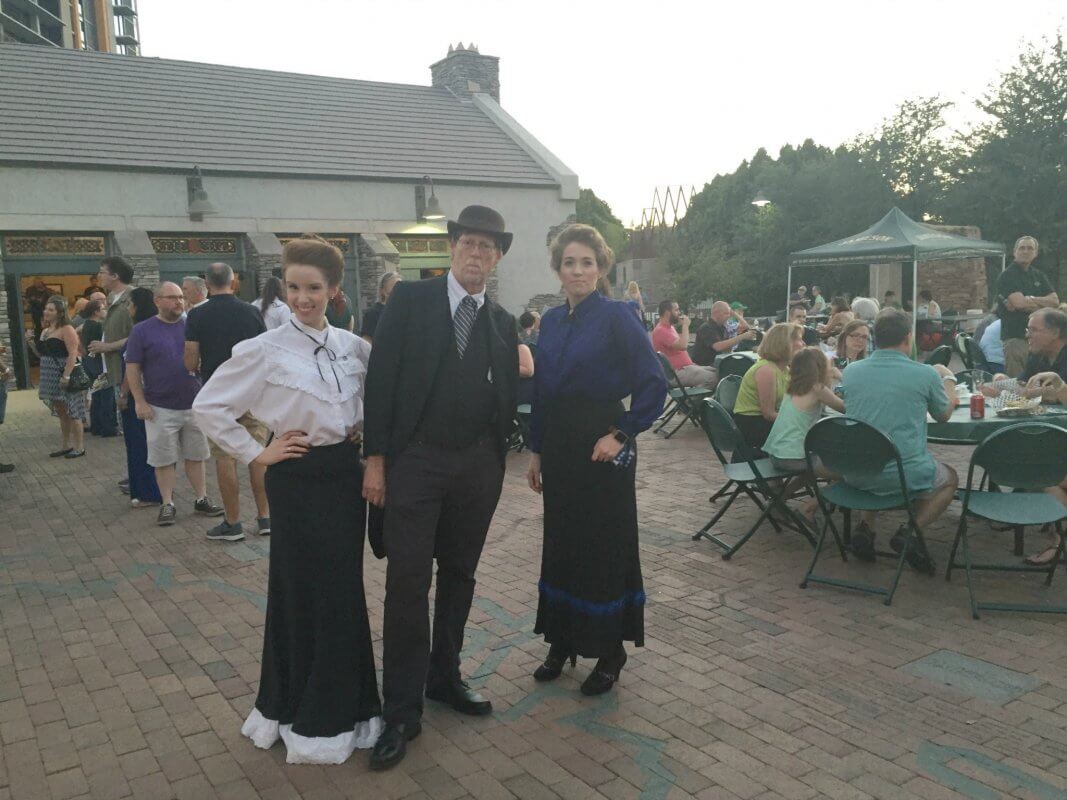 "Typically, Bloomsday is celebrated on June 16," explained Chas Moore, Executive Director of the Irish Cultural Center and McClelland Library. "The 16th is the date Joyce used as the setting for Ulysses. The novel follows the life and thoughts of Leopold Bloom and a host of other characters from the early morning on June 16, 1904 through to the early hours of the next day. It is widely accepted that Joyce wrote Ulysses in such a manner that if Dublin were to disappear, it could be reconstructed from the book.
While the traditional date is the 16th, here in Phoenix the Center gates open at 6:30 p.m. on Saturday, June 10th and the "Bloomin' Beerfest" runs from 7 p.m. to 11 p.m. This year's festival includes live Irish music by De Mairt Ceol and Stilicho, food, craft beers plus live readings from Ulysses.
Earlybird tickets are available for $30 online. Guests get a souvenir "Bloomin' Beerfest" tasting cup and a card good for 16 beer tastings. Pre-sale admission is available on our website or on Eventbrite until noon on June 8th. After online ticket sales close, guests can pay $40 at the gate. Food and additional drinks can be purchased, separately, at the event.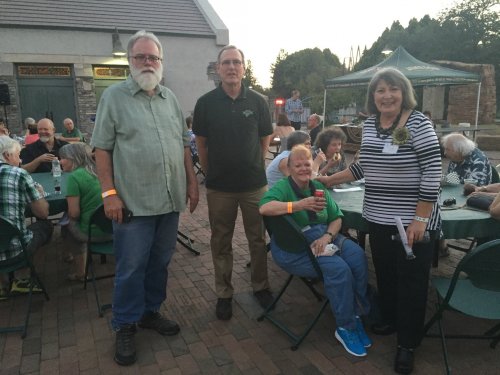 Nondrinker "Teetotaler" Admission is only $12 both online and at the Gate and includes all activities plus free soda and bottled water. No alcohol can be purchased with this admission. While primarily an adult event, admission for children 12 and under is only $5.00.
Note: Ulysses is a book with heavy adult content and parents should be advised to review the text before bringing their children.


Attendees are encouraged to use public transportation or taxicabs. The Roosevelt St. Light Rail Station is just steps from the gate. Please see www.valleymetro.org for schedule.
Photo Credits: Caroline Woodiel
---