DPJ's Wire series delivers news and information straight from the source without translation.
The fourth annual Real, Wild & Woody beer festival is slated for 2 p.m. to 6 p.m. Saturday, July 29 at the Phoenix Convention Center (100 N. 3rd St.).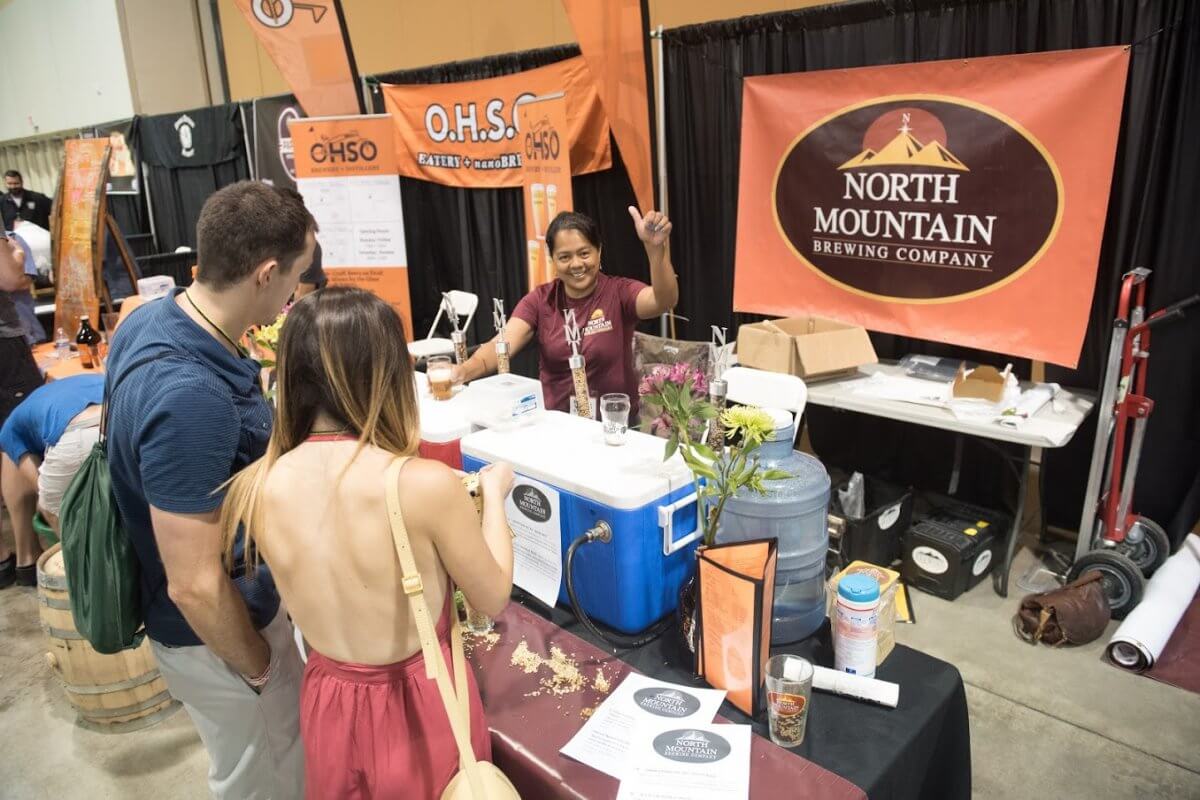 This year's installment boasts a special, "Summer Beer Camp" concept. In addition to opportunities to sip and sample on some of craft beer's rarest, most flavorful and most innovative brews, attendees can enjoy summer camp-style games and happenings reminiscent of those they enjoyed during childhood.
Real, Wild & Woody's "Camp Wild" includes a bevy of special summer activities, from an onsite rock climbing wall and campground arcade offering up classic games to an abundance of backyard lawn games, from cornhole to ladder ball and everything in between.
While Camp Wild will surely remind guests of their own summer days spent at lakeside cabins in the pines, this one offers what those summer camps of yesterday were lacking: lots of beer.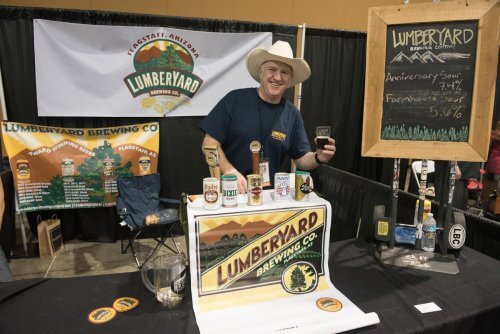 The event will welcome more than 65 breweries pouring more than 350 craft brews when it returns July 29. Attendees can also enjoy live music and a silent disco, and food samples from top local restaurants are also on tap for the occasion.
To check out a partial list of participating breweries and what they're coming to pour, check out RealWildandWoody.com. Updates are added every day, so check back regularly to see what's in store for summer's biggest day in beer.
As always, Real, Wild & Woody offers limited ticket sales to ensure an intimate, up-close-and-personal experience that allows for ample sampling and networking. Tickets are $57 and include 20 tasting tickets along with food pairings from a variety of restaurants. Designated driver passes are available for $25 and include food pairings, although no alcohol can be consumed with this option.
For tickets, visit RealWildandWoody.com. For more about the Arizona Craft Brewers Guild, visit ChooseAZBrews.com.
Photos courtesy of Arizona Craft Brewers Guild.
---