DPJ's Wire series delivers news and information straight from the source without translation.
It's the most buzzed-about beer event in the Southwest this summer. Get ready for barrel-aged brews, blue-cheese flavored beers, special collabrews and more craft beers that you won't find anywhere else.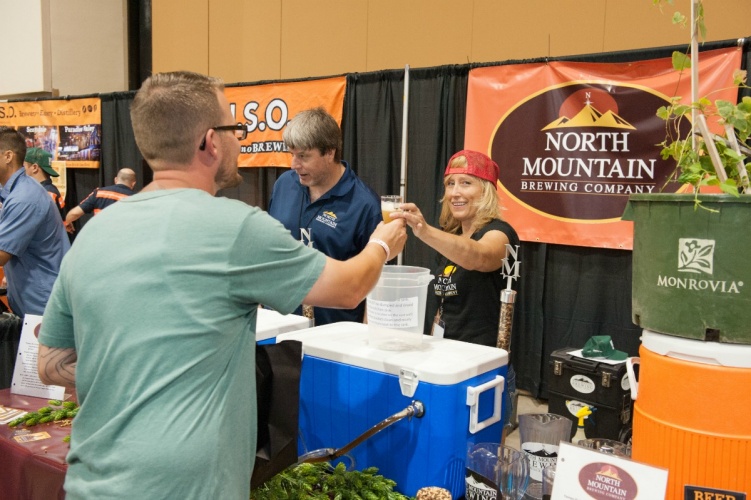 The Arizona Craft Brewers Guild presents Real, Wild & Woody and it has been a must-do for the state and region's serious craft beer drinkers since it first burst onto the scene in 2014, and this year's soiree is set for 2 pm – 6 pm Saturday, July 23, 2016, at The Phoenix Convention Center.
More than 50 of the Southwest's best craft brewers will be onsite pouring fan favorites, new releases and never-before-sipped combinations and flavors. Real, Wild & Woody will also once again partner with some of the region's top restaurants to provide complementing tastings for festival-goers, and the event's limited ticket sales will again ensure an intimate, up-close-and-personal craft beer-drinking experience.
This year, the Arizona Craft Brewers Guild is proud to add live music from local bands and additional foods.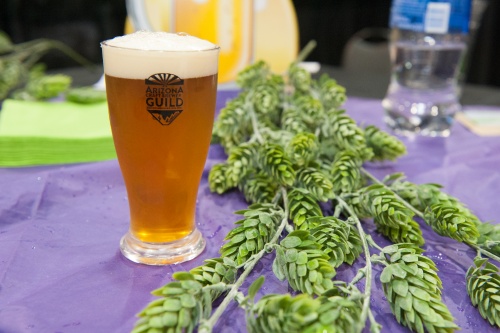 The lineup includes Arizona favorites, the Sugar Thieves and Tommy Price and the Stilettos. Plus, The Hour Glass Cats, and Jason Devore.
If you love Pig & Pickle, The Brat Haus and Traveling Monk, you will love the food tastings included with every ticket at the best summer craft beer festival.
With close proximity to the light rail, hotels and other craft beer hot spots, the Phoenix Convention Center offers more than enough space to give attendees room to breathe while sampling brews and trading notes with the brewers behind them.
Leading up to Real, Wild & Woody is AZBrewCon, a one-day industry conference at the Sheraton Hotel.
If You Go
What: Real Wild & Woody summer beer festival
When: 2 pm – 6 pm Saturday, July 23, 2016
Where: Phoenix Convention Center, 33 S 3rd St, Phoenix, AZ 85004
Tickets: Tickets are $57 ($25 for designated driver passes – limited quantity; no alcohol may be consumed with this pass) this includes small bites and brews. Tickets may be purchased at the Phoenix Convention Center Box Office or online at RealWildandWoody.com. This event is expected to sell out.
Images courtesy of Arizona Craft Brewers Guild.
---