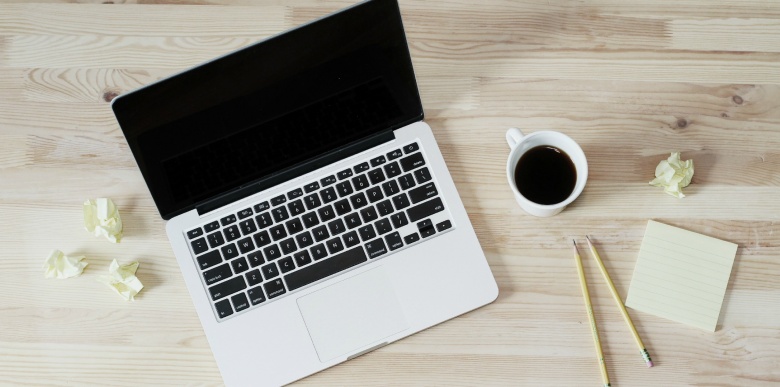 We're looking for talented writers who are passionate about downtown Phoenix. We believe in downtown's unique culture, from its pioneering local businesses to its historic neighborhoods to the vibrant and creative people who make it their home. We want writers who can help tell its story. If you fit that description and are interested in contributing to DPJ, we'd love to hear from you.
If you haven't already, we invite you to take a look around the site to get a feel for what we do. You might also check out our "About Us" page for further insight into our approach to covering the city we love.
Please drop us a line at editor@dphxj.com. Tell us a little about yourself, why you'd like to write for us and what you're interested in writing about. Please also include two samples of your writing.
We hope to hear from you!
---