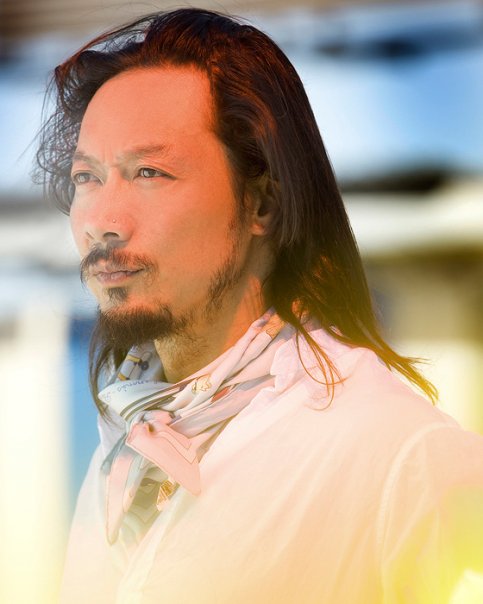 Downtown Phoenix Journal is delighted to welcome Duc Liao as Creative Editor.
Perhaps you've visited his adorable cafe, Scratch (yes, in Scottsdale) but it is as a renowned photographer/creative director that he will be contributing to DPJ.
A Paris native, Liao has shot covers of international issues of Vogue and conducted campaigns with Louis Vuitton and Issey Miyake, to name a few.
As Creative Editor, Duc will have an overall voice with the creative decisions made at DPJ.
"It is important for me to work with a local publication to be a part of the community and to share my experience with people. Phoenix is magical. The city adopted us (Duc and his wife, Noelle), and we love the lifestyle here. Downtown Phoenix Journal is for the people, for the next generation. We are creatively informing, connecting, and sharing this community."
"Having someone like Duc on staff is monumental," said DPJ Fashion Editor Corbin Chamberlin. "His work with Vogue and LVMH is a testament to his talents. I'm thrilled to be working with him."
Publisher Catrina Kahler agreed, "DPJ celebrates our Downtown style – that includes fashion, the places we frequent, the events we enjoy and, most importantly, the people who make the community come alive. Duc understands this holistic approach and will be a tremendous asset to this storytelling."
---