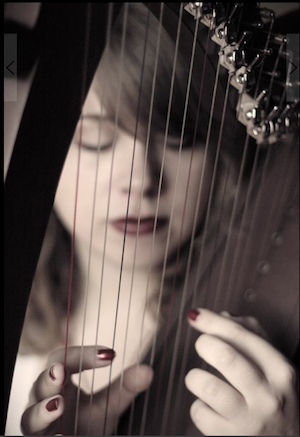 Every now and then there's a low-key event going on around the Valley that sounds like more people need to find out about.
This Saturday you can book up the day at Downtown Phoenix's favorite record shop, Stinkweeds.
Marlene O'Connor starts the show at 7 p.m. at Stinkweeds along with great food from local vendors Short Leash Hot Dogs and Bite Me Brownies.
O'Connor has been playing music around Phoenix for the past couple of years, popping up at beloved venues such as the Modified Arts, Trunk Space and Rhythm Room.
She has shared the bill with other folk River Jones artists (think Owl & Penny and Michelle Blades).
O'Connor equipped with an acoustic guitar will supply a wonderful summer set list.
The show is free and the hot dogs are perfect for a great Saturday night.
Stinkweeds is located at 12 West Camelback Road.
If you have Saturday plans and need something to do on Sunday night, Lost Leaf is hosting a free show with local band The Whisperlights.
They just released a new album, Surfaces, where violinist Tobie Milford switches it up to guitar.
---