It's a beautiful time of year, and the Phoenix Convention Center will delight out-of-state visitors. DPJ extends its own form of hospitality by providing a little Conventional Wisdom — some insight into what Purina Mills expo-goers can find/view/sip/snack on while visiting Downtown Phoenix.
In town
February 16-18, 2010 — Purina Mills, LLC
Let DPJ be the first to welcome you to the neighborhood! Looking over your itinerary, we can't help but notice you're going to have some free time to explore the heart of our fair city.
Weather report
Average high: 77°
Average low: 52º
Local culture
The Melrose District on 7th Avenue north of Indian School Road is 1-mile stretch rich with boutiques and eclectic restaurants, many of which welcome your furry friends and your pets. The Melrose District is a quick walk from the Central/Indian School METRO light rail station and from Steele Indian School Park. Qcumberz is an antique junkie's paradise, but go with a searcher's spirit. Each room is jam packed with furniture, books, artwork, knickknacks, cookware and beyond. Across the way is Paris Envy, a charming shop filled with French and French-inspired antique and reproduction household items. You'll find lots of frill here, but substance, too. Other spots to check out are Flo's on 7th, Retro Ranch, Hollywood Regency Vintage and Fig's Home and Garden, just to name a few. For more on these shops, check out "Get Your Boutique On: Melrose".
Dinner
All that shopping is bound to work up a mighty appetite. Enter Harley's Italian Bistro, a restaurant that has been a Phoenix tradition for nearly 60 years. The staff here will make you feel right at home, whether you are a regular or it's your first visit. At Harley's you will find generous portions of fresh, made-from-scratch sauces, pastas, hand-tossed pizza and homemade cannoli and tiramisu. Harley's also has a small patio out back where pets are welcome to stay at your side.
If you're craving lighter fare, directly across the way is Copper Star Coffee, a renovated gas station turned café, and self-proclaimed "Sandwich King of 7th Ave." Here, enjoy an iced cappucino (yes, they make such a thing) with a side of free wi-fi on one of the many couches or community tables.
Phoenix dinner options span across many regions and continents, and locally grown dinner options are on the rise in Downtown Phoenix, with even more options if you hop on the METRO light rail.
Breaks/lunch/nightlife
Check out The Turf Irish Restaurant and Pub, where "there are no strangers, only friends you haven't met." Serving an array of cuisine, from classic Irish fare to steak sandwiches and handmade wraps, there's something for every palate. Stay for a pint or two at the bar, at $5.50 a pour. Unwind after a long day at the conference by enjoying live music on Thursdays and Fridays.
Getting around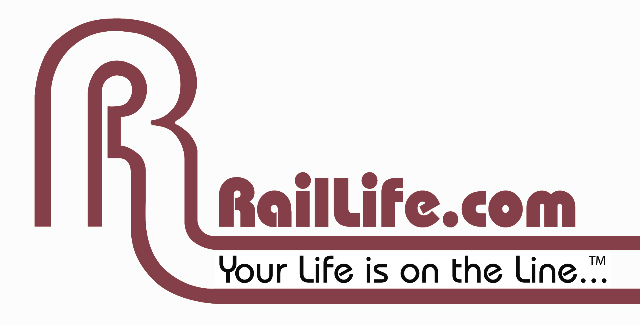 RailLife.com's quick METRO light rail tip: The light rail line splits heading south into one-way streets at Roosevelt station (Central/Roosevelt) — 1st Avenue heads south, while Central Avenue goes north. When the line heads east, you'll be traveling along Jefferson Street. When going west, it's Washington Street. These one-way streets converge at 26th Street. Check out a map if you're confused.
---