condos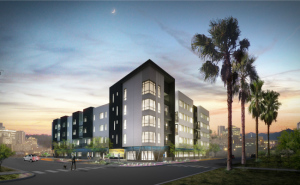 Posted on July 28th, 2015 by April Atwood
Chilean developer, Sencorp, to build 49 thoughtfully designed living spaces in Evans Churchill, near Roosevelt Row.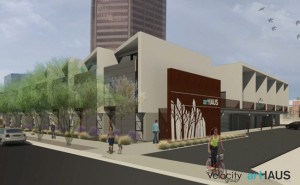 Posted on May 27th, 2015 by Courtney McCune
Architect/Developer Jason Boyer brings transit-oriented residences to Midtown.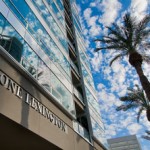 Posted on October 27th, 2011 by Eileen Brill Wagner
Midtown high rise, One Lexington, becomes Phoenix real estate success story with 100% of the units sold.
Posted on March 15th, 2010 by Lyle Plocher
For those seeking the ultimate urban Phoenix living experience, there is no better place than the chunk of Downtown Phoenix that is the 85004 ZIP code.
Posted on January 21st, 2009 by Lyle Plocher
With the Light Rail now in full operation and real estate prices as low as they are, this is a perfect opportunity to move in continued…