co-working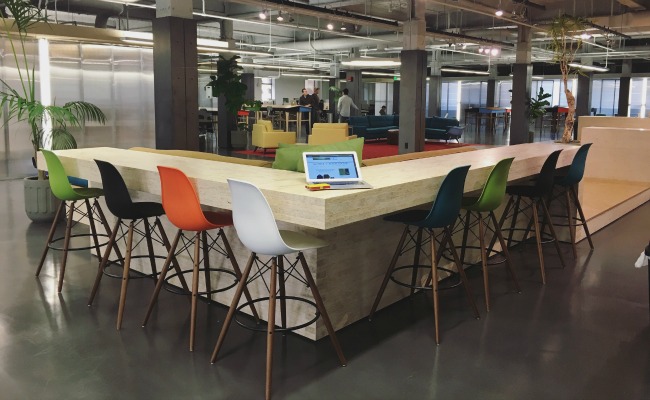 Posted on March 31st, 2016 by April Atwood
The Department, one of the newest downtown co-working spaces, is deliberately designed to foster collaboration.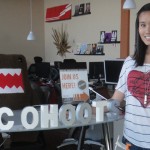 Posted on July 2nd, 2013 by Courtney McCune
CO+HOOTS founder Jenny Poon contributes some of her entrepreneurial insight to a new coworking space.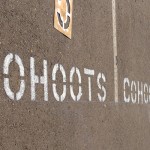 Posted on November 5th, 2012 by Courtney McCune
The collaborative co-working space lands at its new home on Washington Street.
Posted on December 3rd, 2009 by Si Robins
For something different this First Friday, check out the preview event of Fractal, a collaborative space inside the Bragg's Pie building.