Author:
Pete Petrisko
Pete Petrisko is a street artivist and sound artist, with over 30 years as part of Phoenix's arts community, including two stints as gallery owner (Gallery X, 1989-1992; Crisis Gallery, 2003-2005) in downtown PHX. Facebook.com/PetePetrisko
---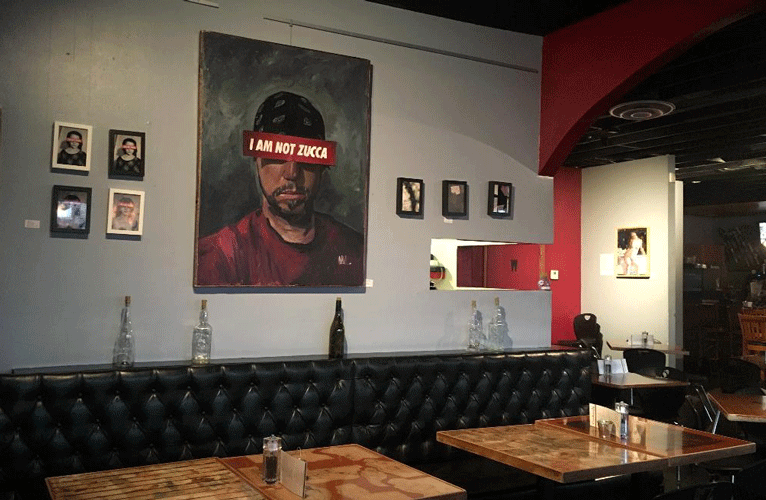 What should artists and businesses think about when exhibiting artwork in non-traditional spaces?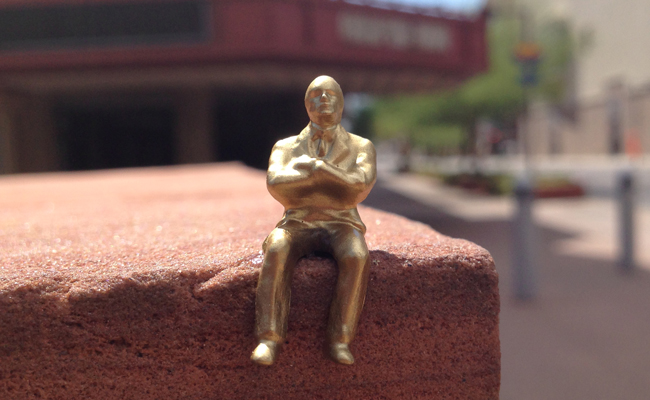 Shiny Happy People are waiting to be discovered in downtown Phoenix.