Wire* — Railroad Fest is a celebration to Phoenix's rail history, and the city owes a great deal of its current existence to the railroads. This festival will showcase the Warehouse District's link to the past! Through model railroad enthusiasts, local art, historians, and filmmakers that participate in sharing what they know, Railroad Fest celebrates the other side of the tracks!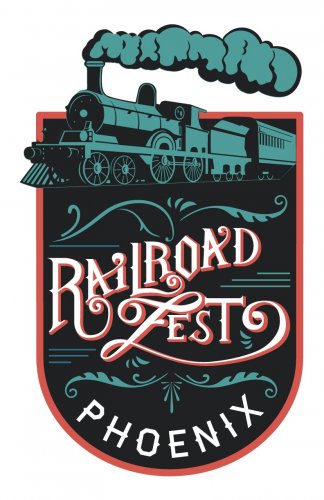 Craft beer is available for purchase from Four Peaks Brewing and all proceeds of the event go to Skyline Wish Builders. Their mission is to give children hope through providing holiday gifts for children living in poverty from birth until their 18th birthday.
Attendees will see live music performances by local musicians Wolf 1, Chad Rubin, Fuel It, and Ultimate Bon Jovi. Lawn Games will be conducted by local bookstore Lawn Gnome Publishing, model railroad enthusiasts will show off their mobile set ups, and food trucks will be peddling steaming grub and cool treats!
If you go:
What: Railroad Fest
When: Friday, November 3, 7:00 p..m. to midnight
Where: 510 E Lincoln St.
Tickets: $20 in advance, $25 day of event
Photos courtesy of Fasturtle.
*DPJ's Wire series delivers news and information straight from trusted sources without translation.
---