DPJ's Wire series delivers news and information straight from the source without translation.
Broadstone Arts District, a work of art in its own right, will be giving three lucky artists the chance of a lifetime to live rent-free for four months while developing their craft and making a name for themselves within the downtown Phoenix arts community.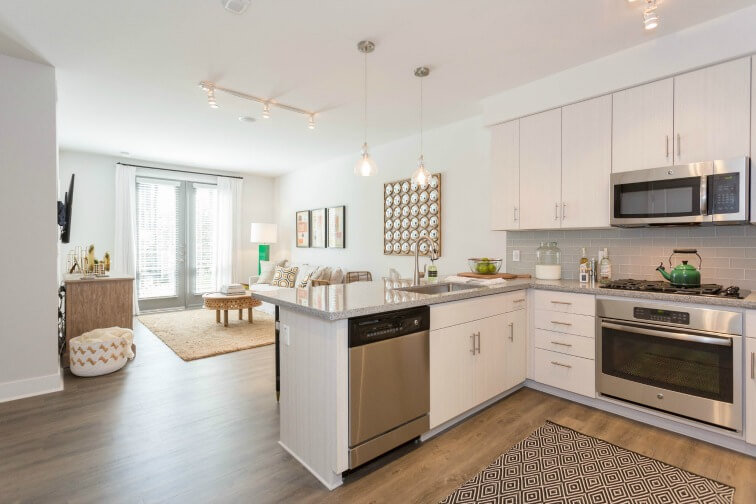 "Broadstone Arts District believes in the value of art and its ability to transform neighborhoods and people," said Jasmene Dewsnup, Alliance Residential Company Business Manager for Broadstone Arts District. "This year-long artist-in-residence program is designed to find and foster local talent — an opportunity for each artist to take the next big step in his or her career. The contest is open to artists of every avenue, including painters, sculptors, drawers, photographers and more."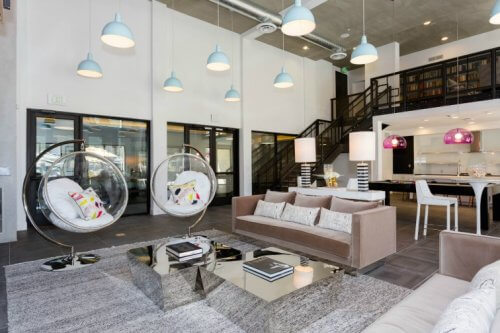 The year-long program will run in sequential four-month increments featuring one artist at a time. The artists who are selected will be given a space to work — a fully-furnished rent-free apartment, provided by Phoenix Center for the Arts and Broadstone Arts District — and the opportunity to publically display their art within the Canvas @ Broadstone, a social in-house gallery and community space. They will also be able to use the space to teach their craft and develop a following among neighbors at Broadstone Arts District and within the downtown Phoenix community.
Each artist will have one-on-one access to curators and influential mentors within the arts scene through our program partners — Phoenix Center for the Arts, Artlink Phoenix and monOrchid — and will have their journey documented along the way. Each four-month program will culminate with a public art opening and documentary video viewing, hosted by Broadstone Arts District.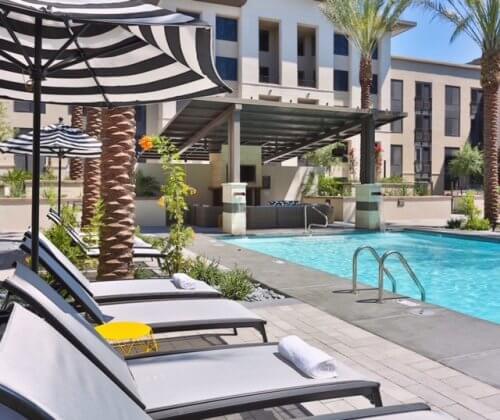 "The support of our program partners is key to ensuring we can deliver a once-in-a-lifetime opportunity for an artist to push past any roadblocks and truly launch their career," stated Dewsnup. "Simultaneously, we are giving our other residents the opportunity to be part of the art and experience the evolution of the downtown area."
Artists interested in applying for this once-in-a-lifetime opportunity must apply by September 10, 2017 on www.broadstonearts.com/artistcontest. Additional program details, as well as application instructions, submission requirements and contest rules and regulations, are available online.
Photos courtesy of Alliance Residential Company.
---